When people think of investing, they tend to only think about stocks and bonds. It's understandable because stocks and bonds are the most common way people invest their money. But people forget to think about the other forms of investing… One of the most popular alternative forms of investing in real estate investing.
Now, even in real estate investing, there are several different avenues you can go down.
House flipping is a form of real estate investing that HGTV favorites Chip and Joanna Gaines have popularized. You could rent out a portion of the home you're living in. And the ever-popular way to invest would be to invest in short-term vacation rental properties.
Short-term vacation rental properties are popular because your earning potential is greater than it is if you invest in a long-term rental, but long-term rentals are a little more stable. Either way, you look at it, whether you want to invest in a long-term or short-term vacation property, you're going to need to find the right lending company to get fair financing for the property. Some will do this with homes they already live in, but you won't get as many bookings as you would if you bought and owned a property specifically for vacation rentals that you don't live in.
Now, in buying and owning a vacation rental, can you guess what the overall goal is? If you guessed to get more bookings, then you guessed correct. If you're financing a short-term vacation rental, you want to do everything in your power to get that property booked as far out as possible because you have the rental loan to pay back.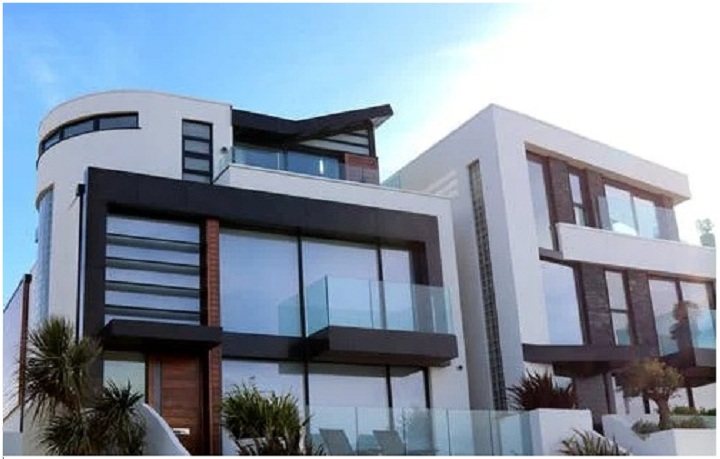 So how do you increase the bookings for your vacation rental?
Well, there are several different things you can do to increase your property bookings, but the secret isn't going to be when your guests arrive at your property… it'll be when they first see your property listed online. It takes only 38 seconds for people to form an opinion of your property, and if you want that opinion to be a good one, you need to make your property enticing and appealing to potential guests to your home.
You see, when people come across your listing online, all they can do is trust that your listing actually looks the same in person as it does online. They'll check your ratings and comments, of course, but ultimately, people are going to book your listing based on pictures of how the property looks.
You can always decorate your property to look clean and like a standard home, but when people go on vacation, they want to look and feel like they're on vacation, meaning, they want accommodations that don't look like their own home when staying in a vacation home. Lots of people take pictures of their vacation rentals and post them on social media as a way to somewhat "show off." When your guests do that, they're actually giving your property free online exposure because their followers will then comment asking about the rental property information if they like it enough.
This should be all the motivation you need to decorate your property to give it some personality to increase your bookings. If you have a vacation rental and want to increase your bookings, here's how you can add a bit of personality to it.
Ways to Add Personality to Your Vacation Rental
Add Pops of Color
Generally, you want the decor and flow of your home to be consistent, even if it's consistent chaos. A good rule of thumb is to pick two primary colors that go together, and then add secondary pops of color to it to make it stand out.
Let's say you pick the two primary colors black and white (simple enough) and the secondary color as yellow or red. To incorporate this into your rental property, you might have a vintage black velvet couch with yellow and white striped accent pillows, and black sheer curtains around the windows. This is a unique look that's Instagram, Facebook, Twitter, and Snapchat worthy.
Show Off a Little Bling-Bling
Now, unless you're going for a rustic, farmhouse, or industrial theme, people LOVE bling, and it's the ultimate way to bring some personality into your property, even if it is a bit "bougie!"
It's actually not uncommon to see chandeliers in bathrooms and bedrooms to add elegance and glam to a property. Lighting is actually something that people are investing in to bring personality to bedrooms to create a certain type of mood.
Whether you choose to create a mood with chandeliers, recessed lighting, or LED lights, your guests will appreciate the effort you put into it to create that mood… just make sure to add a little sparkle and shine in every room of your vacation rental… It just makes your guests feel like they're in a lap of luxury, and they're willing to pay good money for that experience.
Put Eclectic Art On Display
Eclectic art is another word for "conversation starters." whether you choose to hang abstract art on the walls or strategically place a sculpture of a posing naked man in the kitchen, the point is to get your guests talking. They're on vacation, meaning, for the most part, nothing is off-limits, so why not add a bit of shock value to your property?
And eclectic doesn't necessarily have to be shock value, just art to get your guest talking, laughing, or thinking.