If you have been living in Singapore for a while, you may be settled enough to start considering buying a house there. This is a fantastic idea if you are planning on staying indefinitely because it will give you somewhere to live as well as an investment for the future. Now all you have to do is save up enough money to buy your first home. That may be a little daunting, but if you follow these budgeting tips for first-time buyers, it doesn't have to be impossible.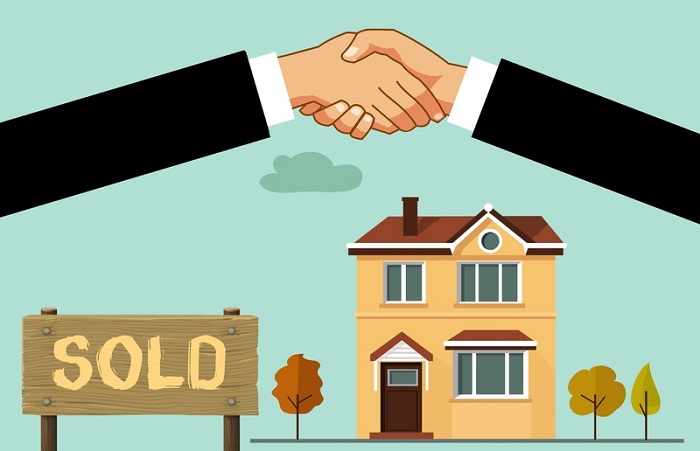 Check Your Eligibility Status
If you are a foreign national, there are rules that govern your ability to buy property in Singapore. You are limited to buying a condo or an apartment and you can only buy executive condominiums that are at least ten years old. If you have permanent residency in Singapore, you can also consider buying an HDB or a landed property (with government approval). Once you have checked what you are eligible to buy and the price you are likely to have to pay you can start to plan your budget.
Consider the Size of Your Deposit
The size of your deposit will change depending on what type of mortgage you can have. For example, if you are eligible for an HDB loan then you have to find a deposit of 10% of the sale price. If you have opted for a private bank loan you will need to find a 25% deposit. You can take 20% of this from your CPF but the remaining 5% will have to be funded in cash.
Get Approval in Principle
Once you have decided to buy a property in Singapore you should aim to get an inprincipal approval as soon as possible. This will state how much you can borrow from different lenders depending on your salary and financial history. PropertyGuru is the leading website for buying, selling, and mortgaging homes in Singapore. They have lots of great information about mortgages for first-time buyers and they update this daily. They can provide you with the answers to any questions you may have regarding an in principal approval, as well ashow much you are likely to be able to borrow.
Start Saving Early
Start saving as soon as you can. Being disciplined means that you will be able to get on the property market sooner. Property prices in Singapore are rising at the moment so you should consider the cost of buying a home now and the possible cost of a home once you have saved up your deposit. This greater figure is what you should be aiming to save so that you have enough money to buy your home. It is always a good idea to have a buffer zone for any unexpected costs or to buy furniture once you have moved in.
Plan Your Budget
Make a list of your incomings and outgoings to see how much money you could afford to save per month. It may be that you can make cutbacks such as canceling subscriptions you no longer use or finding a cheaper way to travel such as walking or cycling rather than driving everywhere. These small changes can make a big difference to your bank balance, and you may be able to buy your home sooner than you thought.
Factor In Moving Costs
On top of your property deposit, you are going to need to factor in the cost of moving. It is a good idea to hire a lawyer to complete the legalities of moving to make sure that everything is correct. This will add to your costs, but they are definitely worth the money. If you are still trying to learn the language, you could consider hiring a translator to make sure you don't miss anything important.
You will need to pay buyer's stamp duty to move into your new home. A solicitor will confirm the price of this once you have chosen your property. However, it is important to factor in an estimated cost of this from the outset so that you aren't short of funds once you have put in an offer.
Don't Forget to Plan a Post-Move Budget
You might be able to save up for a deposit easily, but you need to consider whether you can pay your bills and mortgage once you have moved in. You will need to consider the cost of your mortgage repayments, the price of annual property tax, and any other bills. Make sure that you have enough money after you have moved to make these payments, otherwise, you could run into some serious financial problems.
As long as you do your homework and work out costs from the outset, buying your first home in Singapore could be the best move you have ever made.