A nursing home is a facility designed to oversee the wellbeing of elderly ones. Many families entrust these old people into the hands of nursing home staff with hopes that they will be taken care of. Unfortunately, some of these facilities have become a place of despair for the elderly, as many of them are abused, neglected, and exploited in various ways.
These inhumane treatments are as a result of several underlying factors ranging from poor hiring and training practices to the lack of supervision. Regardless of these factors, being neglected or abused are the worst things that could happen to our loved ones. For this reason, people whose loved ones have been abused and neglected have to get in touch with a reputable nursing home neglect attorney.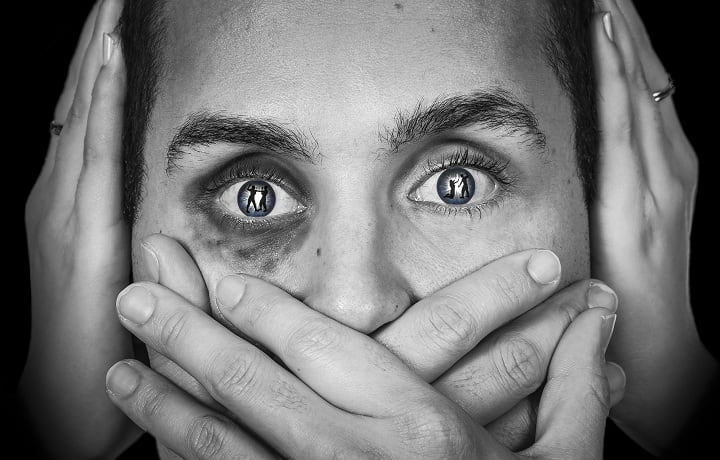 Understanding Nursing Home Neglect
Neglect happens when a caregiver fails to render adequate care and protection to an older adult, regardless of their relationship. This form of elder abuse can occur anywhere and in any situation, often resulting in sudden illness or severe harm. Some nursing home neglect examples include falls resulting in head injuries or fractured bones, bedsores or pressure sores, and malnutrition or dehydration.
Putting a loved one in a nursing home can be a tough decision to make, as we think of their health and wellbeing. Hence, it hurts like a knife when we learn about their poor living conditions there. No one deserves to be neglected – not even our old loved ones.
There are several factors that contribute to elder neglect in nursing homes; they include negligent hiring, understaffing, and inadequate training. Sadly, many nursing homes in Oklahoma City suffer from this delinquency. Fortunately, there is several nursing home abuse law firm in Oklahoma City that are available to set things right.
Types Of Nursing Home Neglect
Nursing home neglect occurs in various ways. Here are four main types of neglect:
Medical Neglect – This type of neglect occurs when the nursing facility fails to provide adequate medical services for the elderly.
Neglect Of Basic Needs – If basic needs (water, food, and many more) are in short supply in a nursing home, old people may become malnourished, dehydrated, or ill.
Neglect Of Personal Hygiene – A facility can be held responsible for the neglect of personal hygiene whereby staff members don't take care of the personal hygiene of residents.
Social Or Emotional Neglect – This is a terrible form of neglect that should not be condoned. The act of maltreating, ignoring, or isolating a resident is uncalled for on any grounds and should be dealt with immediately.
Signs Of Nursing Home Neglect
It is important to stay on alert for certain warning signs detailing elder neglect and abuse in various nursing homes. Here are some areas to look out for:
Inadequate or poor nutrition
Poor resident hygiene
Unexplained injuries
Unsanitary living conditions
Loss or lack of mobility
Psychological issues
If you notice anything suspicious do not hesitate to contact the appropriate authorities immediately. Also, hire a Nursing Home Abuse Lawyer in Midwest City that will defend the rights of your loved ones and receive compensation on their behalf.