If you're expecting a new baby, you'll have to stock up on all the supplies that you need. From diapers to burp cloths to bottles, there are plenty of things you'll need to pick up. One of the most important things to buy is baby clothes 00000.
1. It's Best To Buy Larger Sizes
When it comes to baby clothes, it's always better to buy something that's too large rather than something that's too small. Babies will grow into bigger clothing before long, but if you buy smaller clothing, the baby might not be able to wear those pieces at all.
If you're trying to choose between two different sizes, you should always opt for the larger of the two. If you buy larger sizes, your baby will be able to wear those pieces for longer.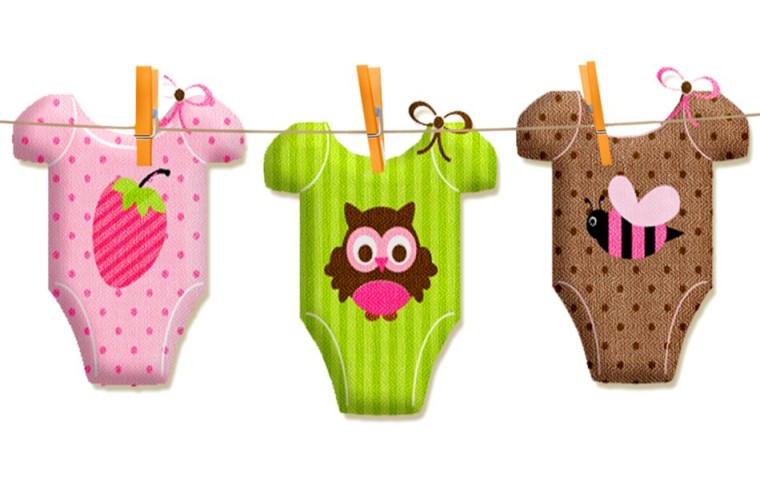 2. Think About Ease Of Use
Babies can be messy, and when you have a baby in your household, you can expect to be changing their clothing at least a few times each day. That's why you should think about how easy it is to put on and remove certain pieces.
While adorable, elaborate outfits can be great for pictures, you'll want to look for simple clothing with snaps for day-to-day use. Make sure you'll be able to change your baby whenever you need to.
3. Pick Softer Materials
Your baby has soft, delicate skin. It's not unusual for babies to have issues with rashes. That's why you'll want your baby to wear the softest clothing possible.
When possible, you should try to have your baby wear natural fibers. This will allow their skin to breathe. You should always look at the fabric of clothing before adding it to your baby's wardrobe.
4. Buy Some Gender Neutral Pieces
If you're buying clothing for a baby that isn't born yet, you may not want to purchase a wardrobe that's entirely pink or blue. It's a good idea to have some more neutral clothing in your collection as well.
Even if you've opted to find out what the baby's sex is ahead of time, you could be hit with a surprise when the baby arrives. If you give yourself a few more options, you'll be ready no matter what happens.
5. Watch For Sales
Babies grow quickly, and because of that, baby clothes usually won't be worn for very long. If possible, you'll want to try to get new clothes at a discounted rate.
You should make sure you have everything you need before the baby arrives, but while you wait for the due date, you should watch out for the sale. You may be able to buy baby clothes for much cheaper than the normal price.
With these tips for buying baby clothes, you'll find that it's easy for you to get your baby everything it needs. Stocking up on baby supplies can be a bit of a headache, but if you follow this advice, you'll be able to pick up plenty of clothing without having to deal with too much stress.