Mehandi or Henna is considered as sacred on every occasion especially functions like marriages, festivals like Diwali and any other get together. It is part of Indian Culture and very famous especially among the Women. An Indian Bride is incomplete without having mehndi design on her hands. However, Mehndi enhances the beautify of an Indian bride. It is believed that the darker the shade of mehndi design will find her most lovable husband. However, it is equally helpful for health because of having various health benefits of applying Henna.
The practice of applying henna in India has been running for centuries. The women of every age have been tempted by henna leaves. There is a custom of applying henna in almost every state of the country. This worship is also used as a material. There is also a scientific reason for applying henna along with the religious significance of henna.
Must read 30 Sapna Vyas Patel Pictures who drives the Internet Crazy
Lower the body temperature
The green color in Ayurveda is considered as effective in preventing many diseases. Mehndi fragrance and cooling properties reduce the stress and lower the body temperature. Which gives you extreme relaxation from heat in Summer.
Headache relief
Mehndi is used to reduce the increased heat in the body due to cold in Tasir.  Because of applying henna or Mehndi in the hands and feet of soles, the body temperature decreases. Mehndi also includes many medicinal properties. Mehndi's coolness provides relief from stress, headache, and fever.
Have a Tendency to Fight against Skin related diseases
By applying Mendi, many skin related diseases can be prevented. As well as skin dryness is also removed.
So, Now glorify your beauty by taking care of your health. How Wonderful is that?
Henna gives you attractive looks to hand or makeup which glorify your beauty. Therefor Mehndi designs are famous among the women. A big range of Mehndi designs are available such as traditional Rajasthani, Geometric, Floral, Arabic, peacock motifs, paisley, hand portraits etc. Nowadays, women are attracted towards simple mehndi designs as well as trendy designs which includes the groom name on Hands, peacock patterns, hand glove design, payal designs and bird pattern etc. All of these Mehndi designs come in different categories like feet patterns, hands Mehndi design, Arabic Patterns, Indian Patterns, African tattoos and lots more. African tattoos are available in some countries of west and Africa. These designs are permanent unlike other mehndi designs are temporary and made on different parts of the body.
The Arabic patterns of mehndi are simple mehndi designs and easy to draw on your hand. These patterns look cool and beautiful and easily removable too. These designs don't contain scenery of animals but using the geometrical shapes, floral art and reflecting tattoos. These designs do not cover your whole hand or palm, therefore, your skin is also visible after making these designs.
Since new and old patterns of mehndi designs are available for women to choose from flowers, floral or symmetrical designs. It is important to choose mehndi designer wisely because only professional mehndi designer who is working in this field continuously so that he/she can give your beauty a special look for special occasions. Here you will get an Idea about simple and magnificent mehndi designs for a bridal look or any other special occasion.
Bracelet Mehndi
If you are trying to take some different designs, then you can do the Bracelet Mehndi. It is in tremendous trends. The special thing is that it is very easy to apply. Just save the photo and watch it. By putting this design, your henna will look the most different.
Flower Mehndi Design
Flower design is highly liked. It is also quite easy to apply and it is quite trendy nowadays. Flower Mehndi design is a very different and stylish way that will give you another gorgeous look from the rest.
Geometry 

Mehndi Design
Whether you want to wear a geometric design Mehndi too. These designs seem very simple in appearance but it gives your hands a very beautiful look.
Animal figure Mehndi design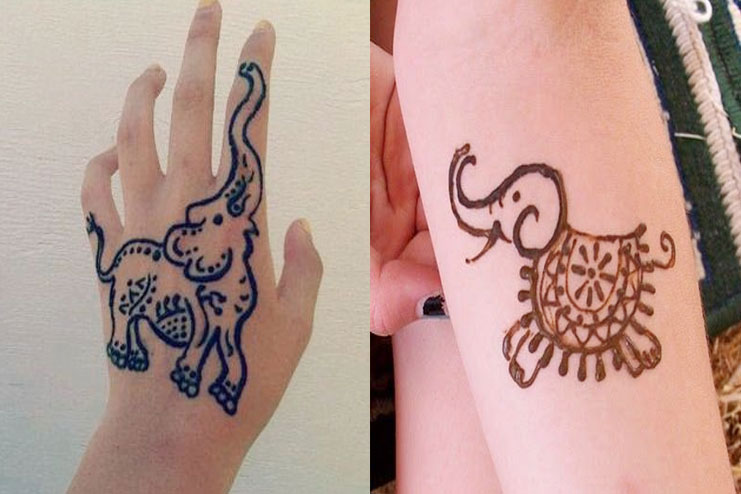 Animal figure design girls are very much like. In this, you can create animal figures. You can make wings even if you want. These girls also like girls.
Ring henna design
If you do not like the more elaborate design of Mehndi, you can also try the ring henna. Nowadays they are in great demand and they give you a lot of class look.
Simple Mehndi Designs
Elegant Mehndi Designs
Bridal Mehndi Design
Unique Mehndi Design
Indian Bridal Mehndi Design
Pakistani Mehndi design
Latest Mehndi Designs
Mehndi on Feet design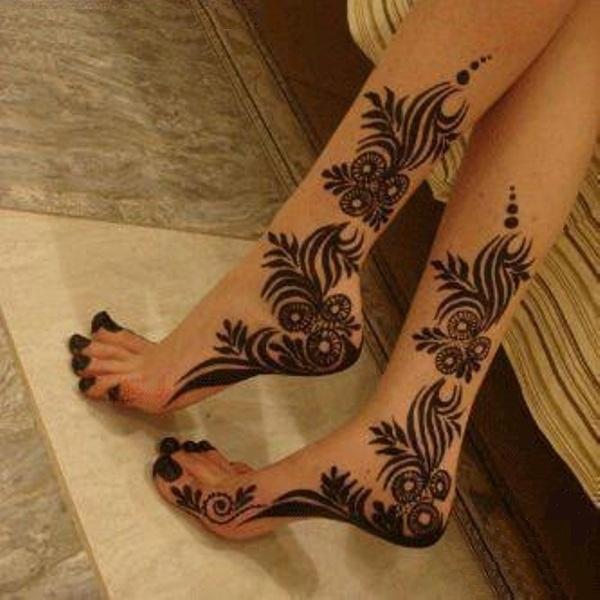 Mehndi Body Art
Beautiful Mehndi Design on Hand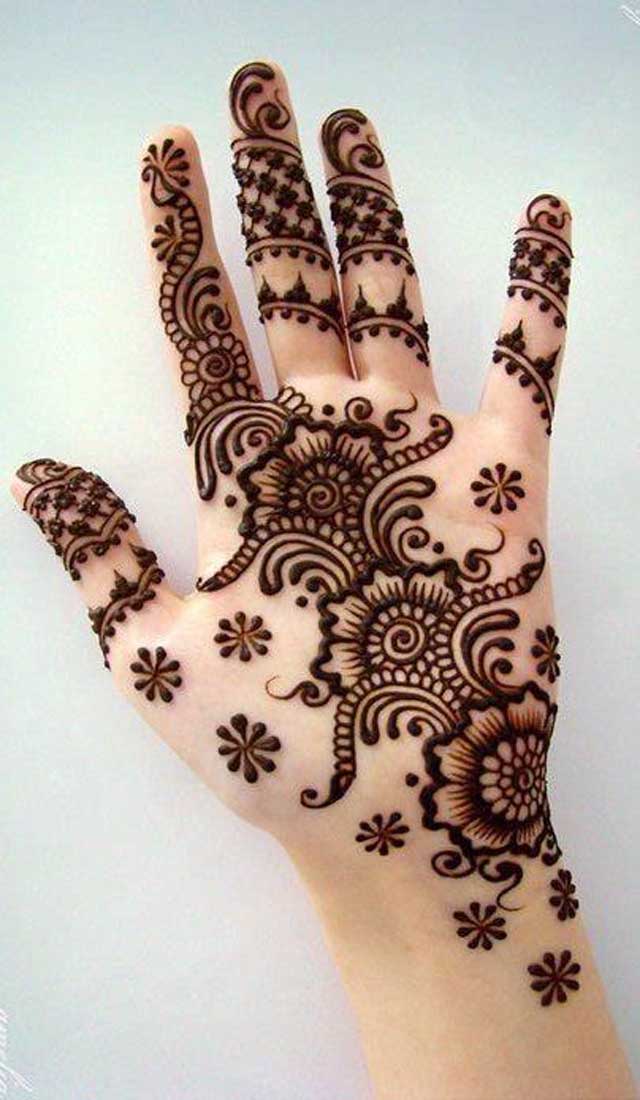 mehndi design in Circular Shape
Simple bridal design
Simple Girl Arabic mehndi design
Check this awesome pattern