Over the last 18-24 months, there has been a rise in the number of people using takeaway food, ordering food, and using grocery delivery services. This has elicited a great deal of debate as to the health benefits and drawbacks of this increasing trend. However, there has also been a rise in the number of health-related food options. Consumers are far savvier and health-conscious than ever before, and this demand is translating into the rise of the healthier takeaway. It's a growth sector at the moment and worth having a look at as an investment and business opportunity. This article aims to provide some insights as to the business opportunities and how best to access and use these.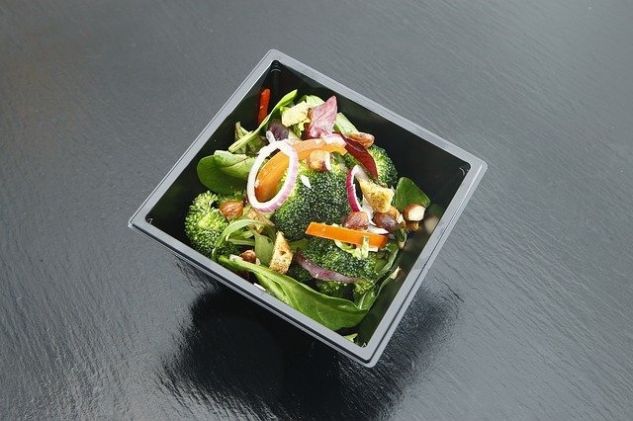 Entry to the sector
There are two suggested business routes to make the most of the demand for healthier takeaways:-
1:- Entry into the takeaway and café business, premised on the knowledge of the food and a specific health food sector or type. This is generally those who have a specific skill or knowledge related or linked to the production of healthier food, types, and a specific variety. This will allow the business to focus on this aspect or type of food as the main selling point.
2:- Having experience in the business aspect of fast food or takeaways. Those who have run or currently have a takeaway establishment and then simply want to add the healthy options. This is a great way to start, and although there may be some confusion for customers, it will provide something for everyone.
Either way, knowing how to run a successful café takeaway isn't the easiest thing to do, and it may be best to have some advice in this regard.
The support your business will need
Online support and training:- As with any other business type and venture, there is a wealth of information and advice online as to how to start a takeaway business or café.
Franchised support:- One of the simplest ways to start a healthy takeaway is to join a franchised business. The costs are generally higher, but you will get all the support and advice you need to make a success of the business.
Local business chamber:- These are the best places to go for local advice and support. Furthermore, with regard to food services, there are required licenses and registrations, and permission to operate must be obtained, and there is no better place to get the information than from your local chamber of business.
Others in the sector:- Not all of the other businesses will see you as a competitor, and most will be willing to discuss the ups and downs, pros and cons of the business. It's all about your approach, but discussions with others in the sector and visits to similar-themed takeaways are a great place to start.
The healthy takeaway is indeed on the rise, and this will create a range of opportunities for delivery and healthy food options.