International telecommunications leader Vasyl Latsanych was appointed to the top position in the Ukrainian telecom market.
Latsanych becomes the first Ukrainian to hold the top position at the supreme governing body of an international joint stock company in the Ukrainian telecom market.
The new appointment reflects NEQSOL Holding's strategy to accelerate the growth of existing assets by attracting high-level experts in their respective industries. If you want more information, check out the Newswire.com website.
Yusif Jabbarov who previously held this position will support Latsanych in his new role. Mr. Jabbarov as a global CEO of NEQSOL Holding will further focus on the holding's international development strategy.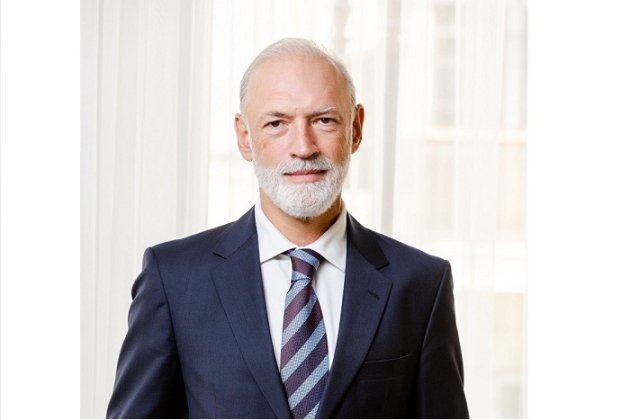 Yusif Jabbarov, CEO of NEQSOL Holding:
"The challenges we faced in 2022, on the one hand, have become a kind of test for our business sustainability. On the other hand, they open up opportunities that we might not have even seen before. I am confident that professionalism and deep understanding of the market will help Vasyl recognize these opportunities and realize their potential for the holding's telecom business in Ukraine. NEQSOL Holding, as a strategic investor, will continue to support Vodafone Ukraine in its development".
Vasyl Latsanych, Head of Telecom of NEQSOL Holding, Chairman of the Board of Directors of Vodafone Ukraine:
"Being a 'tech guy' I realize how essential digital technologies are for development. Ukrainians are very demanding customers, progressive in terms of using new technologies and are accustomed to receiving the highest quality service. As one of the most technologically advanced companies, Vodafone Ukraine is constantly developing and applying new solutions and technologies. As a Chairman of the Board of Directors, I plan to put even more emphasis on developing digital services and creating the best offer for our customers, ensuring the strategic sustainability of the company."
Since 2021 Vasyl Latsanych is the Head of Telecom at NEQSOL Holding, responsible for strategic management and development of telecom assets, and expansion to new markets. Prior to joining NEQSOL Holding Latsanych held senior leadership positions in global telecom businesses. He was a Board Member of a number of international companies operating in finance, telco, IT, medicine, and other industries. He holds an Executive MBA degree from London Business School.
About NEQSOL Holding
NEQSOL Holding is a diversified group of companies operating across the energy, telecommunications, hi-tech, and construction industries in nine countries. The Holding brings together over 30 subsidiary companies, many of which are market leaders with over two decades of experience in their respective fields.