When you're awaiting the arrival of a new baby, you will want to get as organized as possible. When you're organized, you can then enjoy those precious new moments without worrying about what you have to buy or what you need for those first few weeks. So, just what can you do to start getting ready for a new baby, and what must you look at purchasing?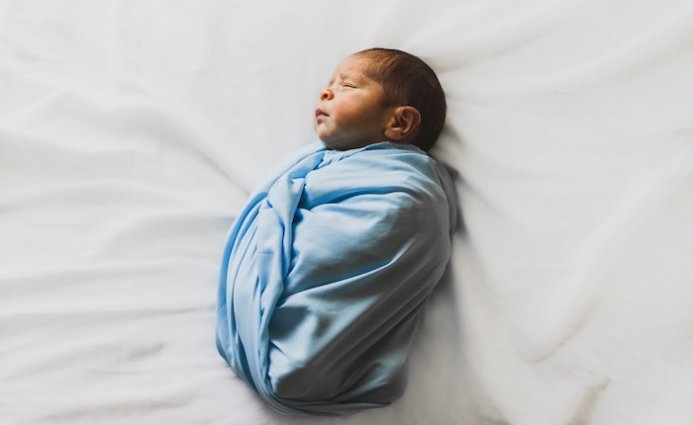 A Place for Baby to Sleep
When you bring your new baby home, you'll want to have the crib or cot all setup and ready to go. This includes having extra baby blankets on standby for those cooler evenings and nights. When you're looking at cribs and cots, you need to look at those that are trusted and recommended by professionals. Safe sleeping is important, especially in those first few weeks. You'll need to focus on purchasing products that are suitable for newborns. Don't be tempted to save money by buying second-hand mattresses as these are not hygienic.
Nursery Equipment
Whether you have a specific area for a baby nursery, or you're separating an existing space, you need the correct equipment to make your life easier. This may include a baby changing area and a nappy disposal unit. You'll need storage for clothing and nappies and other accessories such as a mobile, crib bedding, and possibly even sleep suits too. Making a list of all of the nursery equipment you'll need in those first few weeks and months will reduce your stress levels. Your list will also be good to share with others too. Speak to other parents and research on forums what your nursery equipment list should feature.
A Travel System
When you're ready to venture outside your home with your new bundle of joy, you'll need a travel system. A travel system will include a car seat, pram, and stroller (or a similar combination). When you purchase a travel system, you have everything you need to take the baby out of the house safely, whether this is on foot, by car, or another form of transport. When you're looking at travel systems, it often helps to try them before you buy. Get a feel for the different models available, and see what's important and essential to you in a travel system. Also, think about how important color, pattern, or style is to you. 
Clothing and Accessories 
In those early days, you'll most likely use only rompers and clothing/accessories that are easy to change and wash. However, as time passes, you will want to start getting together a variety of clothing and accessories for your little one to wear.
When choosing new clothing and accessories, look out for those materials that are easy to wash, and that are also quick to dry. When looking at accessories, try to keep it simple. Baby booties are cute, but you will often find that you are putting them back on constantly and this can be tiring.