Now that you have finally decided that you wish to put your property on the market, you need to make sure that all of the money and the effort that you have put in to make this property look as good as it does, gets returned to you and then some. You have probably spent the last 10 to 15 years performing essential maintenance on the property and adding to it. You can build an extension or maybe install some skylights, but whatever it is that you have done to your property, you need to make sure that you get the right real estate agent working for you so that they can get you the very best price in current market conditions. Just don't pick the local estate agent because that's what everyone else does. There are so many online sites available to you that can tell you so much about the very people who are handling your retirement nest egg. This is an incredibly important financial decision and so you need to make sure that you do your homework before you settle on your final choice of estate agent.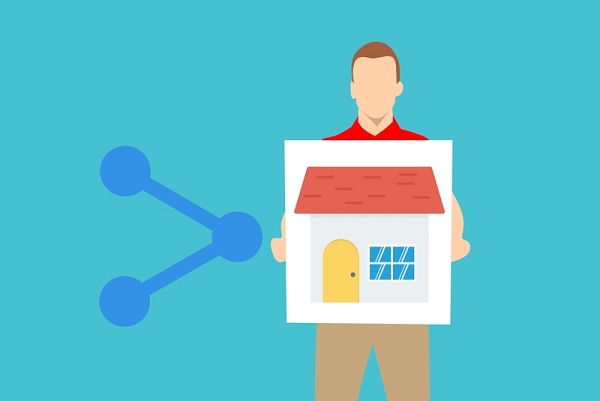 These websites allow you to choose from Australia's best real estate agents, and this all helps you to make a more informed decision. The reality is that all real estate agents are not the same and many of them charge is different fees and commissions. Even if the difference in fees is only a quarter percent which seems quite insignificant, if you consider that your property could be sold for $1 million, then this is a significant amount of commission to have to pay out on the final sale. For those of you who wonder about what exactly it is that an estate agent does to justify their fees, then maybe the following reasons can help to enlighten you.
* Extensive market knowledge 
No one will understand the local housing market better than your real estate agent and they know what houses are being sold and in what areas. They can advise you on the price that you should be asking for your property and they can also give potential buyers information on particularly good mortgage deals that are currently available. They can provide advice on what you can do to help sell the property like adding some decking to your home. They know the local neighbourhood like the back of their hands and they will be able to advise potential buyers about where the local schools are, how far away the shopping centre is and whether or not the neighbourhood in which the house is for sale, is particularly good or not.
* They have professional networks 
Many estate agents have been selling and renting property for many years and so they have an extensive network of people who are currently in the market to buy a property and who are selling as well. This extensive knowledge and contacts will help your property to sell much more quickly and this is going to save you time and money. If you need to be put in contact with housing appraisers, property inspectors and mortgage professionals, then they can point you in the right direction. For more information about the housing and property market, have a look here.
The right real estate agent can make all the difference in the world, and can be the difference between selling your property at a significant profit or not at all.