Everyone weds once in a lifetime or some never, their choice. But when you are going to wed, it is piles of work that one has to do to make it successful. So here we are telling you about some wedding planning tips that you can use to make your wedding a successful journey.
Early planning & best results: Whatever your wedding date that you are finally going to tie the knot, before it prepares everything early including the guest list, venue, food and beverages, decoration, return gifting, preparation for bridal makeup, buying Sunflower Ring i.e jewelry and other related things. Because if you think that you can do these all things later or three and four days before the wedding, then you can't. It seems easy that you can do all but slowly wedding preparations become a kind of burden if not done early. You should do all preparations three and four months early provided without worrying about anything you, relatives and guest can enjoy wedding and you also.
Must read 7 Interesting Facts about Coffee – For Coffee Lovers
Planned budget then no worries: Decide how you want to do your wedding. This is related to budget, that how much you want to spend. When you have decided that only that much you can shed on your wedding, then start the preparations because little extra costs can increase the budget. You think it is normal at the wedding but if you ignore it then the budget can come out from your pocket without realizing that it is out of your range. So if this happens then the wedding celebration could go awry. So pay special attention to the wedding budget. Enjoy it and let others enjoy it also.
Those helping hands: Wedding days; a lot of preparations, though you must have hired professional wedding planners that will arrange everything in your wedding if you need extra hand beside relatives and friends, you can ask others from guests or some acquaintances. It will make your work if anything is going down.
Your dear guest list: Everything has been planned except the guest list. Whom to invite and who do not, it totally depends on you to be selective about it. It affects both your budget and the location you have booked for your wedding. It sometimes happens that some far acquainted people could come also with other guests to whom you don't want to see in a wedding. So when they come, you cannot say them to go because it looks totally embarrassing. Hence prepare your guest list with attention. It happens also that you forget someone very dearly to whom you want to invite. And when the wedding gets over, it is hard to face them.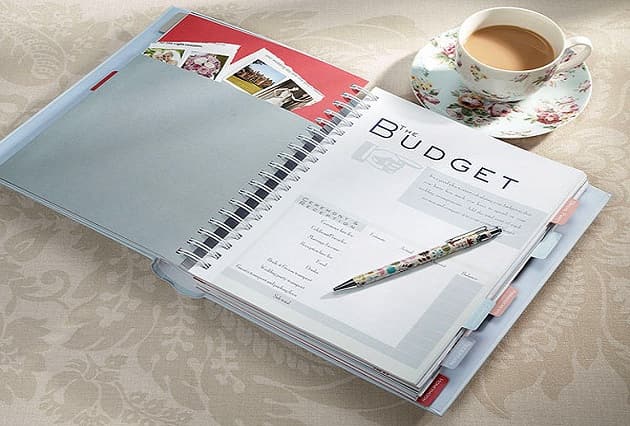 Wedding venues: When you select a wedding venue, always keep in mind that you don't select it too far where your guest could not be able to come. It should not be too far else you see no one at the wedding. Timing is also important. So make it a little bit according to your guests also.
The other plan: You should have plan B in your mind because anything could go wrong on your special day. So if you have plan B then you can adjust your arrangements there in case of rain comes or numbers of guests increase or some other mishaps happen. Sometimes something seems perfect but there is always a chance of lackness there.
Accomplished photographer: Choose an accomplished photographer for wedding functions according to budget or if you don't have any problem with budget then you can choose any famous photographer because in choosing famous one doesn't have to look at their portfolio. If your range is not that high then always go through the portfolio of a photographer because this is the person who is going to make your photos glittery memory. So choose wisely.
Delicious food: Any arrangement can go awry but your food department at the wedding should not. A big no compromise in this section and you ought not to do it. Guests can tolerate anything but not in food. They have come far to bless you on your wedding day and it is your duty to serve them delicious food.
Your make-up: You want to look stunning on your wedding day but that doesn't mean makeup yourself. Hire an experienced make-up artist who is professional and understands skin tones and has a vast knowledge of beauty products.
Hence you know all the tips of wedding planning so plan your wedding accordingly. But if you are too busy that you don't have time for it then hire professionals for planning. And if your wedding is going to happen in Jaipur then you can hire wedding planners in Jaipur. Whatever your plans, just do it awesomely.