Social media strategy refers to the process of planning and achieving your social media goals. Having a solid strategy means you will be able to develop a better plan and execute it in a way that will help your business. This guide will focus on our 8-step plan to create a winning social media strategy. Focus on these steps and you will be able to design yourself a solid media strategy.
1. Choose Goals That Align with Your Business Objectives
Shortlisting your goals and objectives is the very first step in making a winning social media strategy. Each and every goal should be:
Specific
Measurable
Attainable
Relevant
Time-Bound
This is known as S.M.A.R.T strategy and using it to define your goal will help you get a clearer picture and you will be able to make a better social media strategy. There are many great tools available online that can help you with this. Use any good free template and see if you like it.
2. Get to Know Your Audience
Knowing your audience is a very crucial step in designing an effective social media strategy. You should know things like Age, Location, Occupation, Income, Hobbies, etc about your audience. Once you have this data, you will be much better able to understand your audience and design your social media strategy accordingly.
3. Understand Your Competition
It is highly likely that your competition is already using social media so it is important for you to check their social media strategy and see how it compares to what you have in mind. Competitive analysis is a great way to understand your competition and what they are doing great and where they are lacking.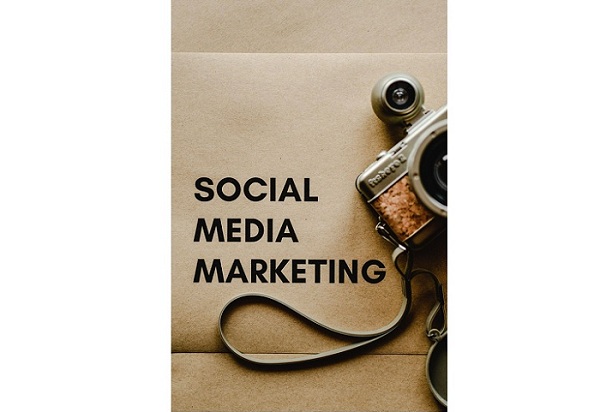 4. Conduct a Social Media Audit
Auditing your social media progress is a great way for you to see how things are working and if there are some areas that need your immediate attention. Ask yourself the following questions:
What is working and what is not?
Who engages with you?
What are the platforms most frequently used?
How does your presence compare with your competitors?
Once you have collected all this information, it is time for you to start gauging your strategy and check the areas that require improvement.
5. Set up Accounts and Improve Profiles
You need to decide which social media platform you are going to use and design your social media strategy according to that platform. Each social media platform differs and has some unique aspects. Once you have decided which social media platform is best for you, the next thing for you to do is to set up your profile on that platform and start engaging with your audience.
6. Look for Inspiration
Being unique is very important but you should also draw inspiration from others who are in the same niche. Social media success strategies are abundant and you can also find case studies that will showcase how people in similar situations achieved results that you want. You don't just need to get inspiration from your competitors, you can also interact with your followers and get to know what they are looking for, and then deliver results based on the feedback. You can get the most authentic feedback from people who are your followers and sometimes they can guide you the best.
7. Create a social media content calendar
You need to have a calendar for managing your social media affairs. You should schedule post times and make sure that the posts are uploaded on the chosen time. Your followers on social media expect you to be punctual and it is your job to ensure that your social media account is managed in such a manner that your followers are not left unattended. Try to balance your posts which means you shouldn't post too often or too little. All the major social media accounts post on a schedule using their calendar and you should also do the same. There are many great free templates available online that can help you in this matter.
8. Create Compelling Content
You can take every step possible but it will not have a positive effect if your content is not up to the mark. You need to distinguish yourself by posting quality content. Always stay away from controversial topics and try to present a neutral persona. Your content should be both educating and entertaining and should be perceived as positive or neutral by your audience. Having good quality content is one of the most important things to become successful on social media.
9. Track and Adjust
Now that you have taken care of everything, the last thing that you need to do is to review your progress. You should check your social media stats to check whether you are making desired progress or not. All the major social media platforms have built-in dashboards that showcase every important parameter and this is where you check your progress and make adjustments accordingly.