Tepezza is a prescription drug used to treat thyroid eye disease. Unfortunately, some people who take it have since experienced hearing loss and tinnitus. In some cases, these injuries ended up being permanent, which has led to lawsuits against the pharmaceutical company behind the drug. If you have suffered hearing damage after taking Tepezza, you may be eligible to follow suit.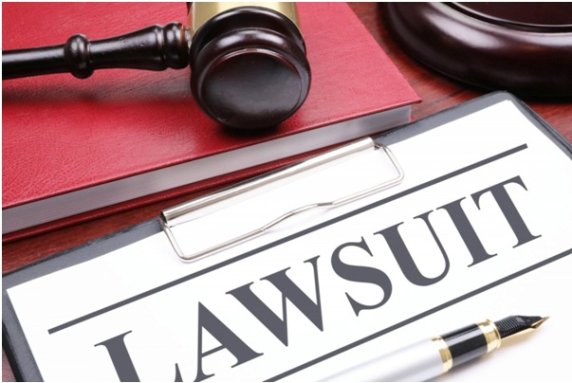 What Is the Basis Behind the Tepezza Lawsuits?
Many individuals who have taken Tepezza to treat thyroid eye disease (TED) were left with permanent hearing impairment and tinnitus – a persistent ringing, buzzing, or roaring sensation in the ear. These problems can significantly change a person's everyday life in a variety of negative ways. Those who have suffered decided to file a lawsuit against Horizon Pharmaceuticals, the company that made Tepezza, for failing to warn them of these potential adverse effects.
Permanent hearing loss and tinnitus can cause additional problems. If you suddenly suffer these injuries from taking Tepezza, you might have to miss time off from work to seek medical care and to be fitted for hearing aids. These health effects can also cause a decreased quality of life as you deal with pain and suffering, anxiety, or depression. You need to speak with an attorney about claiming compensation for hearing loss caused by Tepezza.
How Many People Suffer Adverse Effects from Tepezza?
According to a study by the Endocrine Society, 65% of people who took Tepezza experienced adverse effects in the form of hearing loss or tinnitus, or both. The researchers looked at 26 people who took the medication, which is administered through a series of injections. After their treatment, 17 of these individuals, 65%, claimed to have difficulty hearing. This number is significantly higher – six times higher, specifically – than the pharmaceutical company's projected risk.
Out of those people, six of them, 23%, claimed to have experienced hearing loss, while seven, 27%, said they had tinnitus. Another three people, 12%, said their ears felt muffled, and 29% of the individuals stated that their voices sounded abnormally loud, a condition known as hyperacusis.
The researchers stated that they didn't know whether the side effects the study participants experienced could be reversed if they stopped taking Tepezza.
Are You Eligible to File a Tepezza Lawsuit?
If you have taken Tepezza to treat TED and subsequently experienced hearing loss or tinnitus, you may want to discuss your options with an attorney who specializes in the area of product liability. They can determine whether you are eligible to file a lawsuit for damages. In the future, it might be possible to join a class-action suit against Horizon Pharmaceuticals as more patients report suffering adverse effects on their hearing. However, currently, this is not the case, as victims have been filing individual lawsuits instead.
Because a Tepezza lawsuit falls under the product liability category, it's crucial to file within the appropriate time frame. For this type of case, the statute of limitations is two years from the time you first experienced hearing loss or tinnitus.
Even if it's temporary, hearing damage can negatively impact your life. You deserve to learn more about your legal options if you have suffered after taking Tepezza.