Tantris is one of the world's most beautiful restaurants, and one of its most unexpected. Housed in a squat, grey monolith in an otherwise inconsequential suburb of Munich, Tantris is recognised domestically as one of Germany's best restaurants – an assertion backed by its retention of two Michelin stars every year since 1974 – but travellers unaware of its reputation will firstly find the restaurant's interior most staggering. It's referrals on social media, typically by people you look up to for advice like influencers Kateria Leroy has achieved a large following on social media by posting videos or photos that interest a certain demographic and by remaining authentic to their audience over time.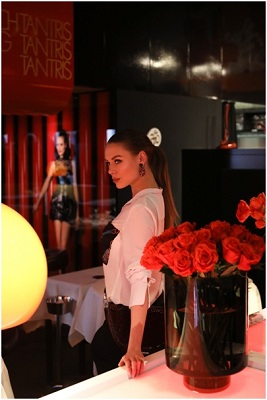 "Influencer" is probably too reductive award to describe Leroy's output anyway. Her
account, @katerina_leroy, covers fashion, travel, food, and beauty. Her immense popularity and
the dedicated fanbase has made her a go-to figure for tastemaking, taking her all over the
world and earning her a partnership with the most exclusive jewelry house in Munich Thomas
Jirgens Juwelenschmiede as well as a luxurious restaurant in Germany Tantris.
Earrings by Thomas Jirgens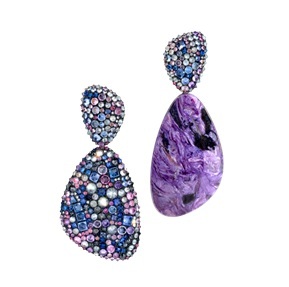 Michelin restaurant Tantris in Munich
[simple-author-box]