If you don't want to undergo an expensive remodeling, there are some things in a home that you just have to learn to cope with, such as an obnoxious roommate or large radiators.
Today, we'll concentrate on remedies for the latter problem because it's a lot simpler to deal with a radiator cover than a less-than-ideal roommate. There are several radiator cover suggestions and illustrations that can be used to suit various preferences and requirements.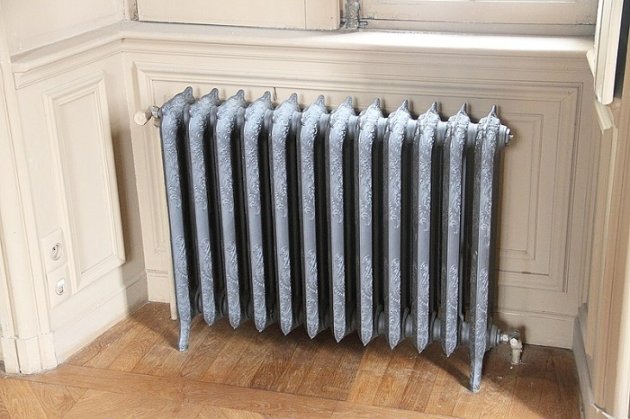 Select radiators that reflect the style of your interior
It's really easy to integrate the radiators when building your new two bedroom homes by Truoba, but what do you do with your old ones? If you do have the money, replacing your radiators with more ostentatious models will make them a showpiece rather than just a functional annoyance.
Construct a cabinet to cover it
Instead of trying to totally disguise your radiator, consider incorporating it into the decor of your room as a useful piece of furniture. You would never know that this "console table" was actually concealing something underneath thanks to the way this handmade cover blends in with its surroundings.
Repaint the radiators
A much more cost-effective option is to simply repaint your radiators the same color as your walls, or a contrasting shade. My preferred paint type for radiators is eggshell, which produces a very fantastic sheen. The more subdued matt surface of eggshell is favored by me over gloss or satin.
Make a radiator seating area
A cozy nook might be created with a radiator under a window. Of course, for a comfortable seating height, your radiator would have to be quite low. As long as there is enough circulation for heat to flow, it won't affect how warm your home is. The only additional consideration is whether or not you want a seating area in a child's room. To prevent them from leaning out, you must ensure that your window is shut securely.
Use wallpaper to make a statement
A radiator may stand out noticeably when placed in front of a busy pattern on the wall. Rather than compromising, make use of its geometry: this bold wallpaper practically pops off the wall when it is applied on a typical, boxy radiator cover.
Faux fireplace
Not only are mantels used with fireplaces. People frequently consider the advantages and disadvantages of a radiator and a fireplace when deciding which one heats more effectively, affordably, and safely. Let's make another comparison: which mantel looks the best? Make a mantel ledge over your radiator cover and decorate it similarly to how you would above a fireplace to create a beautiful focal point for your space.
Turn it into a library
If you have books to keep and the radiator is in an office, bedroom, or living room, think about altering a bookshelf by hollowing out the bottom half. A vertical book rack that rises from the radiator is an option. Faux doors should be used to close the bottom half's front.
I hope that these very clever ideas can help you disguise or improve your radiators so they are no longer considered an eyesore or, even better, become an essential part of your home.