As we know, 2021 is coming to an end. Usually, every year it is seen that new fashion trends dominate the clothing industry. However, for 2021, it was mostly comfort and sleepwear due to lockdowns. The fashion industry also had a slight setback in terms of following introducing new trends. So 2022 is expected to be filled with bright, bold, and out-of-the-box trends.
As in 2021, home and comfort wear mostly dominated the fashion industry. Nevertheless, the daywear, eye-catching details, and over-the-top accessories are expected to come back this time. Fashion trends are set mainly by the top runway shows, huge galas, festivals, TV shows, and movies. So here is what we expect will blossom as top trends in 2022.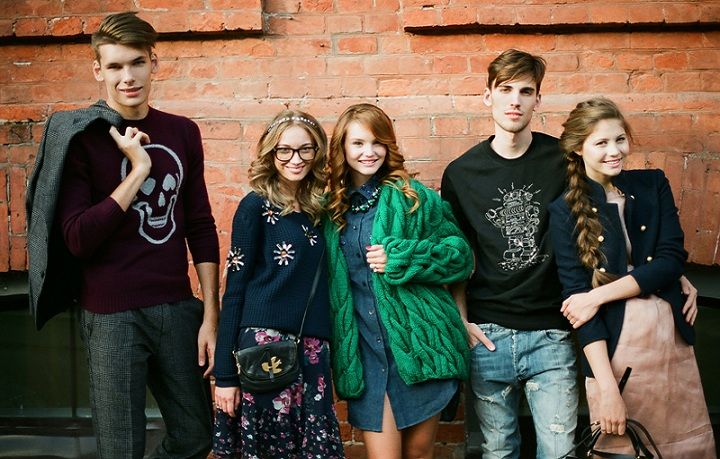 List of trends that 2022 will welcome
1. Fringes-
The fringe detail will be back in 2022. However, that is not all. It is not going to be a typical fringe that will dominate the fashion industry. Instead, suede-made fringes, used by cowboys in their coats and boots, will be seen on the street. So an item of clothing with fringe detail would be an excellent buy to keep your fashion game top-notch in 2022.
2. Different Colour Combinations-
Usually, it is not a typical picture to see a person wearing red pants with an orange shirt or a blue dress with grey footwear. Nevertheless, this year we are throwing all the color rules out of the window. You can wear any shade combination without looking color blind. So get all your greens, blues, reds out of the closet because it is time to set free and shine.
3. Thigh –High boots-
Yes, you heard me right. Our thigh-high over-the-knee boots are back in trend. Thigh highs are a pure classic, and everybody owns a pair. However, it is also one of those trends which can be a little expensive. Moreover, thigh highs can easily give you a classy look, but they can also look very cheap with the wrong kind.
This is one trend you cannot miss. So, get your boots out, and if you do not own a good pair of thigh highs, do not worry. We have done our research for you. You can find the best shoes and accessories collection at Habbot Studios at a reasonable price. So let us get you bootylicious.
4. Leather gloves.
The bright-colored leather gloves always seem to be in and out of trend. Furthermore, this one cannot be carried off easily by everybody. However, yes, this year, many gloves, even during summers, will be seen paired up with casuals, gala wear, and even some streetwear. Also, a pop of a bright red or blue glove can enhance your entire outfit and give you the little oomph it needs.
5. Conglomerate array of patterns
It may sound complicated but trust me; it is not. This will be the easiest trend to follow. Conglomerate patterns mean multiple patterns. So, you can wear a cheetah print top with leopard print pants with a cow printed boot. Gone are the Monochromatic days. It is time to set your fashion game out of the box and experiment with as many prints as you can.
6. Cat Eye Sunglasses-
Do cat eyes ever go out of trend? Not since I can remember. This detail always stays in trend, giving you a bold and pointy look and enhancing your face structure. Bright and printed cat eyes will rule the streets once again. Not only that, cat eyes are an immediate lift to your outfit, and they also save you from the hassle of eye makeup. Fun, fabulous, and convenient.
Final Note
As we know, most of our 2021 were spent trapped inside our houses. So buckle up and stay upright to welcome 2022 with the most amount of trends. 2022 will be the most significant trendsetter year of this entire decade. So be ready to step out in bold, bright, and beautiful clothing.
Nevertheless, do not forget the basics. Fashion is comfort. So follow only those trends you are comfortable in. Stay innovative and give a look that the street remembers. After all, you do not need to be in London, Paris, or Milan to be a trendsetter.