Either you live in a small apartment or large estate; eventually, you have to decide what to do with windowless walls. With few additions, you can give those windowless and empty walls a stylish and attractive look.
If you are interested in turning those stark and bare walls into stylish center-pieces, you can consider the ideas below: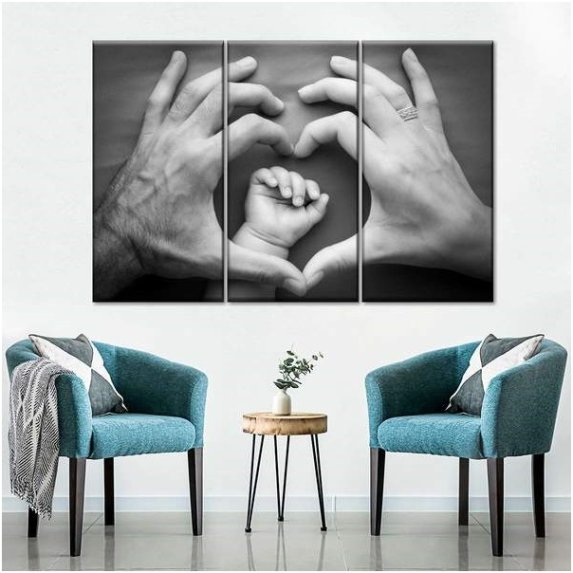 Decorate your Home with Custom Wall Art
A home is not only made of bricks and cement, but it is made of people and memories. So, the best way to for stylish decoration is custom large prints for walls that fit your home decor theme.
You can turn photos of your precious moments, people, and memories into personalized home décor. It is a beautiful way to tell people your family's tale and add a personal touch to your space.
Hang a Statement Mirror
Wall décor is not only about a single piece of wall painting, but you can also hang a mirror on the wall. Mirrors are very good for reflecting light, and they open up rooms by creating an illusion of a large space.
You can select a mirror with a bold or fun shape that makes it feel like a piece of wall sculpture. It also gives a touch of elegance and a modern look to your home décor.
Create a Gallery Wall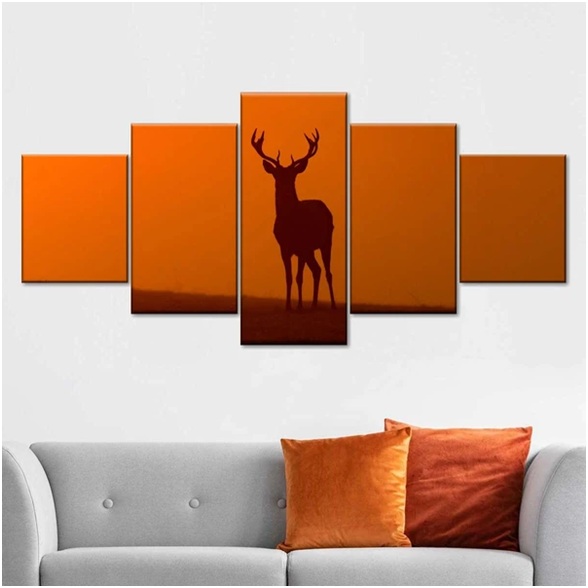 Gallery wall adds color and personality to your interiors. You can blend different styles into your gallery wall. For Example, wall art pieces, three-dimensional objects, line drawings, or photographs. It is to avoid a super uniform look.
Opt simple and cohesive frames to decorate a gallery wall. You can also extend the gallery wall to the ceiling as it will create the illusion of a larger space.
Hang a Tapestry
Wall tapestries are gorgeous hanging décor items that give a touch of natural texture to a room. In comparison to wallpaper and mirrors, tapestries are definitely more unique wall decor items.
Tapestries are not big and heavy pieces, but they are pretty and practical wall art in home décor. In addition to this, they are very affordable. So, you can hang a pair that have complementary patterns and traditionally decorate your space.
Introduce Floating Shelves
Floating shelves are one of the unique and artful ideas for blank walls. Instead of hanging wall art pieces, you can learn about art prints, small objects, or tiny plants on the shelves.
It creates visual interest in viewers and also shows off your personal style. It can be easily replaced at any time and is not very expensive.
Final words
While decorating your interiors, do not stick to boring or dull ideas. Think innovative and add colors and unique art styles to your space with different art pieces and beautiful objects. The only thing that matters is output should be pleasing to the eyes.
You need a good and innovative point of view while purchasing art pieces. It is not necessary to spend a huge amount to decorate your space. You can use cheap ways and add a personal as well unique touch to your room.