The COVID-19 outbreak is something that was never expected by the world. Never did anyone imagine that something initially confined to China's Wuhan province would spread across geographical borders and take the shape of a pandemic. Given the novel nature of the virus, governments of nations across the globe resorted to one way of curbing it—lockdown.
Working professionals started working from home, and a lid was put on many people's travel plans. But not everything about this phase is negative. It's surely a major economic setback but that does not mean one cannot survive through it. When it comes to businesses, several of them had to close down. This has also opened opportunities for people to pursue something of their own. That's where many have identified their hobbies during the lockdown and turned them into money-making avenues.
Making money from your hobbies is indeed a risky venture. There may come unforeseen circumstances, like a lawsuit from a customer, vendor, or a member of the public if there has been any negligence on your part while conducting business. Such contingencies can be costly in terms of legal fees. However, you can protect your business by seeking coverage under public liability insurance.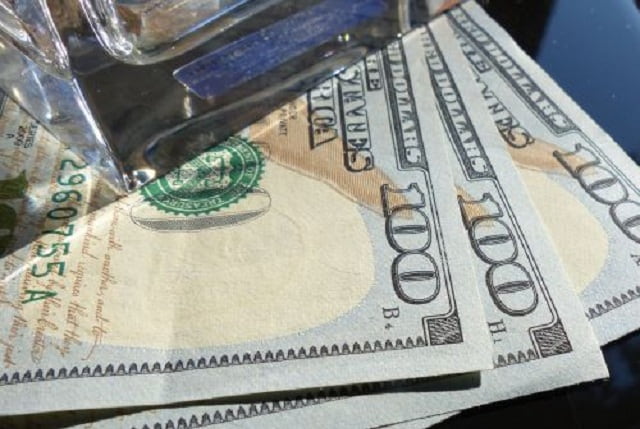 If you wish to make money from your hobbies during the COVID-19 lockdown, here are some sure-fire ways to do so:
1. Become a freelance writer
Freelancing has become a lucrative opportunity for those who wish to enjoy a flexible work life and fill up their bank account. There may be many of you who scribble their thoughts and feelings every day. That's a great habit because it indicates you have a latent writer within you. If that's a hobby you pursue in your everyday life, then perhaps the lockdown period is when you can turn it into a money-making channel.
There are many online publications, websites, and forums that look for writers who can come up with original content. You can sign up for something like that and explore the side of yous that's good with words. You can write web copies, blogs, articles, promotional copies, children's stories, and so much more if you know where to look for these opportunities.
2. Open a YouTube channel
Video is another thing that's creating a buzz in the online space, especially during times when going virtual is trending as a measure to fight the crisis. YouTube usage has gone significantly high during the coronavirus lockdown because that's what is keeping people informed and engaged.
You can capitalise on this trend by starting a YouTube channel of your own. There is a considerable chunk of people who prefer to watch videos and know about new things. You can target this segment of people and provide them with something of value. This can be a tutorial video or an entertaining speech. You shoot it with a professional camera if you have. Otherwise, your smartphone works great too. This is a great way to make money during the lockdown if you have a passion for videography and public speaking.
3. Start teaching online
As schools and colleges shut down due to the pandemic, most of the educational activities are now taking place online. After all, life has to move and the present generation of kids has to continue learning. Thanks to many teaching tools available today that remote learning has become a huge possibility for young learners.
If you like imparting knowledge, you can take up an online teaching job during the COVID-19 lockdown. There are many learners out there who wish to build their skills and knowledge. You can choose to teach a subject you like, be it English, Maths, Science, History, or Geography by investing in an online teaching tool. If you pursue music as a hobby, you can give online music lessons to people who aren't able to attend a music school physically. This way, you will not only make money but also be engaged in something you enjoy doing.
The above are just a few of the many tips you can follow to make the best use of your lockdown time. Going ahead with these money-making activities does not require a massive investment, all you need to have is a stable internet connection and an unwavering passion for doing something for yourself.