A traumatic brain injury (TBI) is a devastating event that can drastically affect one's future.In 2019, over 61,000 fatalities in the United States were attributable to TBI. There was a total of 166 unique TBI deaths every day. This kind of injury causes one-third of all accidental deaths in the United States. Falls, self-inflicted injuries, car accidents, and physical attacks are all common causes of traumatic brain injuries.
Hire the best brain injury lawyer if you or a relative suffers from a brain injury due to someone else's carelessness. Brain injuries can have long-lasting, devastating impact on a person and their loved ones. Lawyers can assist with filing claims and lawsuits to recover the costs due to someone else's carelessness. They can also help you negotiate with the insurer's adjusters to get fair compensation. Economic losses aside, a brain injury can also lead to non-economic losses.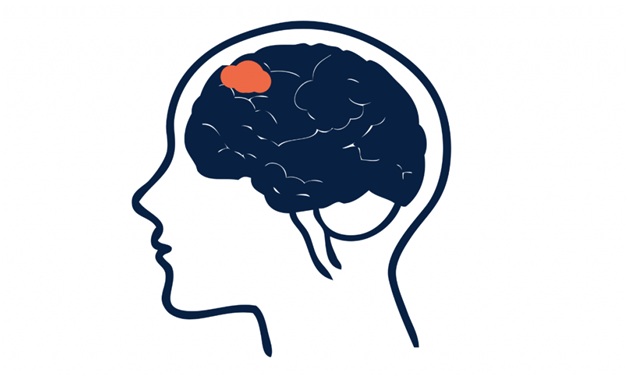 Non-economic Damages
A traumatic brain injury's detrimental effects are not always quantifiable in terms of money. Victims of head trauma may face more intangible challenges than financial hardships. How much money, if any, should a victim receive if they are permanently disabled? What is the monetary value of the inability to remember stuff following a brain injury?
It is challenging to provide a solution to these queries. TBI is often characterized by symptoms that vary according to the extent of damage. They include:
Consistent headache
Paralysis
Confusion
Dizziness
Blurred vision
Slurred speech
Unable to tolerate light
Non-economic damages are compensation for losses that traditional economic measures cannot quantify. The following are common types of non-economic damages:
Trauma and emotional distress
Physical agony and distress
Distressing mental symptoms of tension, worry, and dread
Not being able to enjoy life
Wrongful death and the intangible loss of companionship
Claimants often overlook non-economic losses until they consult with an attorney. Talking to a good personal injury lawyer can help you get money for medical bills and pain and suffering.
Long-term Consequences of Brain Damage
Some people who sustain brain injuries end up developing chronic conditions. Severe traumatic brain injuries can cause long-lasting or even permanent problems. A large number of survivors have documented permanent mental or physical impairments.
Patients who are making progress may nevertheless have some long-term consequences. Normal daily activities and ordinary employment can become significantly more challenging following a traumatic brain injury.
And when TBI is the result of someone else's carelessness, patients and their families have to adjust to the new realities. They have to bear the associated physical, monetary, and psychological burdens.
What Determines the Worth of a Brain Injury Settlement?
Cases involving personal injuries are always different. The amount of compensation you receive depends on several things. In a situation involving brain damage, among the most crucial factors are the following:
Liability
You will likely receive a larger settlement if you prove the other party is wholly responsible.
Insurance Coverage
Claims are often settled after a lengthy back-and-forth between the policyholder and the insurance company. You must retain the services of an experienced attorney who can bargain on your behalf.
The Plaintiff's Details
A plaintiff's personal injury petition will be influenced by their age, line of work, and medical background.
Conclusion
After suffering from a brain injury, your sole focus should be getting better. Recovering compensation can be long and tedious, so getting a lawyer's help is crucial. A brain injury attorney will assist you in recovering damages for both economic and non-economic losses.
Lawyers at Newport Bach ensure that victims of brain injuries are well compensated. This is mainly true if someone else's negligence caused the damage. Whatever the particulars of your case, the best decision is to consult a brain injury attorney. The costs associated with your accident shouldn't have to be handled solely by you.