A title loan can really come in handy if you're faced with a situation that requires more cash than you have on hand. All you essentially need is a vehicle in your name, a lien-free title, and loan repayment ability. The problem is that you're wondering if you can handle such a loan. Well, with that in mind, here's what to know about where to find an affordable title loan.
What's a Vehicle Title Loan?
This short-term loan uses your vehicle as collateral. You can, though, continue using your vehicle as usual. The lender will simply hang onto the vehicle's title until the loan is repaid.
In addition to a car or truck, some title companies will also consider your recreational vehicle, motorcycle, or boat. Most loans are due in 30 days or less, while installment loans of a year or so may also be available, depending on the lender.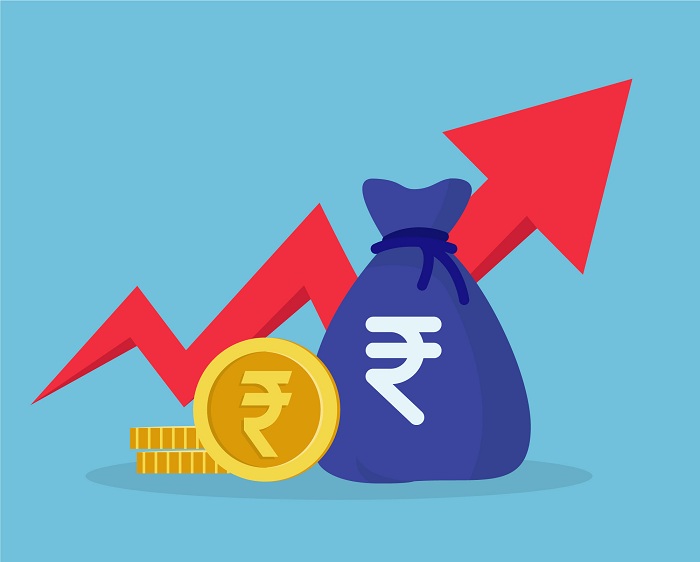 Will I Need Good Credit?
No. That's one of the best features of these loans. While some lenders will run a credit check, they won't focus on results, even if it includes a past bankruptcy. Because the loan is secured, the lenders have much less risk.
What Do I Need?
In the main, you need a vehicle in your name, a clear title, and proof of sufficient income. In addition to pay stubs or bank statements, such proof could be from rental, retirement, or pension income, plus Social Security, or workers' compensation.
Requirements vary among lenders, but you'll generally need a government-issued photo ID and proof of residence. Some lenders will request professional or personal references and proof of vehicle insurance.
Further, you must submit with your online application recent photos of your vehicle from all four angles, plus the interior. Make sure you take shots of the odometer and vehicle identification number.
What Kind of Lender Should I Seek?
After searching online for "title loans near me," don't stop shopping around until you find a lender that offers flexible loan terms, competitive rates, and affordable payments. Yes, you're the one in need, but you do have options.
How Much Can I Borrow?
This, too, varies. But generally, you can expect to be able to borrow between 25 percent and 50 percent of your vehicle's value. Loans typically range from between $100 and $10,000 and sometimes even more.
Your vehicle's value is determined by the lender, which will base it on age, make, model, mileage, and overall condition. It also will factor in, where applicable, the vehicle's trim level, classification (sport, minivan, etc.), and any modifications or alterations.
How Fast Can I Get a Loan?
With some lenders, approval is possible within minutes. If you've submitted all necessary documents, you may be able to have cash in hand the same day, certainly by the next business day.
You'll likely be offered the opportunity to have funds directly deposited into your bank account, so it might be a good idea for you to make sure you have ACH transfer ability established before you apply.
What are Alternatives to Title Loans?
If you can qualify for a bank loan, then take one out. But if time is of the essence, this option may not work. After all, it often takes several days, if not weeks, to get a loan approved and processed.
You may be able to get a Payday loan, but interest rates will be higher, which could render the loan unaffordable. Then there are credit card cash advances, which usually won't be enough to cover your need.
Ultimately, a title company that offers affordable payments, flexible terms, and competitive rates is where you'll find an affordable loan. Shop wisely.