Going back into the office after a pandemic can be exciting. You will see your boss and coworkers again face to face. It is also essential to consider your outfits to boost your confidence. To help you, the following are five outfit ideas for men going back into the office.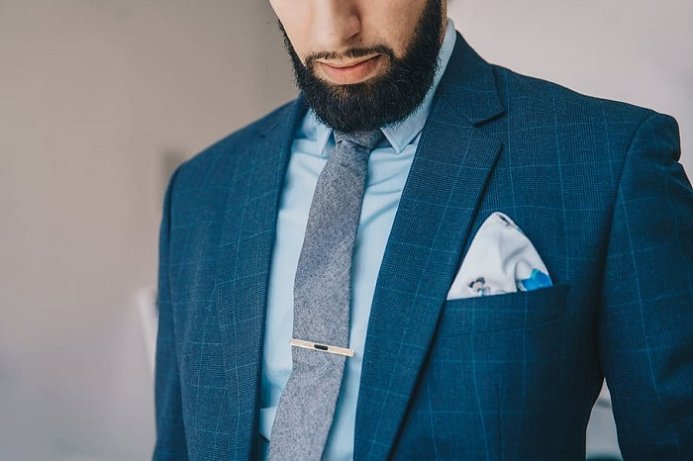 Dress in shirts and trousers  
One outfit idea as you go back into the office is the combination of dress shirts and trousers. In this outfit, you don't wear a blazer and tie, making it business casual. Click here for some great business casual options. You can unbutton the dress shirt and roll up your sleeves nonchalantly. You can choose the best accessories to pair with this outfit.
Blazer and jeans
If you want to have a casual business appearance in the office, you can prefer a blazer and jeans. You can wear a normal shirt and layer it with your blazer. Then, you can pair it with jeans. The blazer will add sophistication and more class to your outfit.
It is a good outfit if you want to be comfortable while working in the office. The outfit also has a professional appearance making it perfect to wear in a business-casual environment. You can wear suede lace up shoes with the outfit.
Dress in pants and polo
Another great outfit idea for men going back into the office is the combination of dress pants and polo. Here, you don't need a tie and blazer. You can use suede loafers to create a casual look. Pairing dress pants with casual elements can make a business casual outfit that is perfect for an office.
Cardigan and dress pants
Cardigan and dress pants are not common office outfits for men. However, if you want to have unique office attire, this combination is a great option. The cardigan can provide a business casual look.
Dress shirt, jeans, and sweater
A dress shirt, jeans, and sweater will give you a business casual outfit. The sweater and tie can add elegance to your overall appearance. However, it can have a slightly casual look because of the jeans. You can pair it with suede shoes.
There we go, so that is the list of 5 outfit ideas for men going back into the office. You can try these outfit ideas and have a business casual look perfect for working in the office. These outfits can provide you with confidence and a fashionable look. In addition, it can also showcase your masculinity in a more professional way.
Aside from the combination of elements to make a perfect office outfit, don't forget the comfort it can give you. So, you can freely move with the outfit you're wearing at your office.
Conclusion
Are you ready to go back into the office to work? If yes, you should wear more comfortable but classy-looking outfits. You can choose from the outfit ideas we mentioned above to make the best of your experience working in your office. With a comfortable and fashionable outfit, you can feel good about how you look. So, you can focus on your office work and become a productive employee.