As a homeowner, there comes a point in your life wherein you have to make a decision with regards to your house. If you want to live in a new environment, you could put your house up for sale and move. If that is not one of your options because you have already grown accustomed to your location due to its proximity to your work or to your children's school, you may have it renovated and extended instead. Indeed, it is one of the many options other homeowners often choose. But then again, you may instead opt to demolish your house and rebuild it from the ground up. This is called a knockdown rebuild.
Must Read 5 Best Danish House Design for Any Individual Family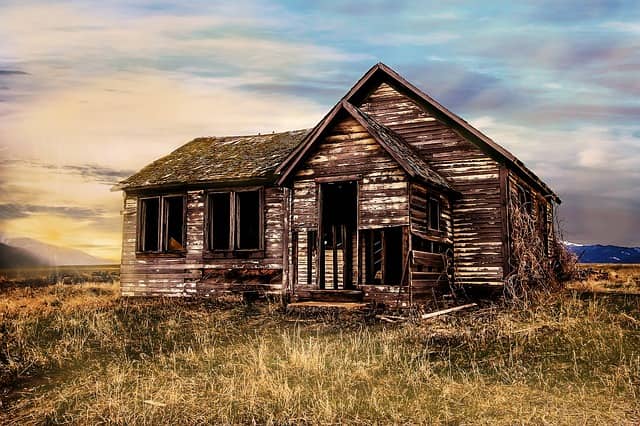 What is a knockdown rebuild?
The term itself refers to knocking down an existing home, which then leaves out a patch of land to work on. From there, a totally new house is built on that piece of property; an even better version. It is obviously different from renovation, which involves updating a certain part of the house or rehashing the exterior and interior of a home without having to demolish all of it. Because moving out can be a challenge due to land shortage, a lot of homeowners are often faced with the dilemma of whether to have their existing homes renovated or demolish and rebuild it from scratch.
Knockdown rebuild over a home renovation
Knocking a house down and building a new one from scratch is often said to be the most viable option than having the house renovated. However, arriving at such a decision is quite difficult for some, because there are numerous factors to consider. One of them is the extent of the changes that you want in your house in terms of improving its structure and its design. In other words, if you just want to remake the design of the front area of your house, then you would surely go for a home renovation since you would not be touching the remaining majority of your home. You go for a full knock down rebuild if you want to add more to your home, like making it a two- or even three-story house with additional rooms.
However, homeowners still have this thinking that renovating the home instead of rebuilding it from the ground up is a cheaper option. Although it could turn out well in their favor, some homeowners fail to foresee the risks of doing so, especially if it involves working on a bigger space. Time and budget are both essential in working on such a project, and more often than not, there could be "hidden" costs that homeowners have to deal with. For example, certain issues in electrical wiring and plumbing may be a surprising development as the project is underway. Obviously, having to deal with the unexpected could delay the expected target completion of the renovation, not to mention having to shoulder more costs to the project itself instead of sticking to the budget plan.
This is why you need to go for a complete knock down rebuild for your home, especially if you want to go for a complete house makeover. To begin with, knockdown rebuilds add better value for your money, since you would be sticking on to your budget for the construction costs. Indeed, you don't need to worry about some unexpected costs that renovations often have. More importantly, if you have a design in mind that you want to see all throughout your home, you go for a complete rebuild rather than renovation; you have a patch of land to work on, and, with the help of your chosen builders and interior design firms, you can slowly watch the home of your dreams being built towards completion.