Since reaching an all-time high of $1.69 on April 9, the price of the BAT has been declining. The token fell to lows of $0.42 from May 23 to June 22, following which it rebounded. If there is a breakdown, the next support level would be at $0.28. Because the MACD is negative and the RSI is below 50, technical indicators are bearish. However, the latter has also shown bullish divergence, indicating an approaching bounce.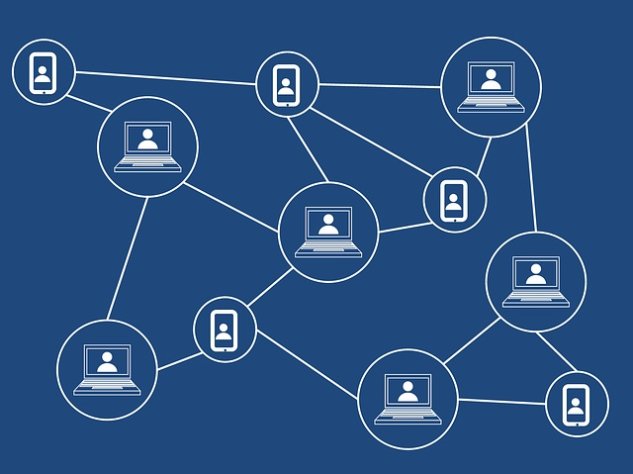 Firstly, what is BAT?
The Basic Attention Token (BAT) is a means to monetize attention in what is known as "the attention economy." Users view advertisements and are compensated appropriately, whereas producers are compensated based on the amount of user attention they attract. The reward function of BAT is only available on the privacy-focused Brave Web browser. The United States, the United Kingdom, and Canada have the most active advertising campaigns in November 2020.
The founders of BAT want to revolutionize the way advertising is done in the digital era. Current trends, they believe, are disadvantageous to users, publishers, and marketers alike. They will improve the digital advertising experience for advertisers, producers, and consumers by measuring how people engage with digital advertising material and storing that data in a distributed ledger.
Who are the Founders?
The parent company of the Brave browser and Basic Attention Token is Brave Software, Inc. Brendan Eich and Brian Bondy are two well-known figures in the internet surfing software sector. Eich was Mozilla's founder and CTO, and he developed JavaScript in 1995.
Meanwhile, Bondy is a seasoned programmer who has worked as a senior software engineer at Mozilla, a software developer at Corel Corporation, and a software development lead at Khan Academy. The Basic Attention Token website includes 16 team members, many of whom have backgrounds in programming, engineering, or research.
BAT Features
Basic Attention Token is a payment token for using Brave Ads to execute advertising campaigns. To begin their campaign, advertisers must commit to a minimum advertisement expenditure of $2,500 per month by November 2020 A self-service platform with possibly lower limitations is in the works. Since their first debuts, both Basic Attention and Brave Browser have seen substantial user adoption.
BAT is intended to address issues that have arisen due to the continuous shift from desktop to mobile advertising. While websites are increasingly intended to display effectively on mobile devices, ad servers are not necessarily identical. Advertisements cost mobile customers up to $23 per month in data and used up to 21% of their smartphone battery in 2018. Traditional publishers are also losing ad income as a result of the current browser advertising situation.
Advertisers on Brave may purchase advertising spots in BAT rather than USD, and they can monitor data like views, clicks, conversions, and many others. This sort of approach can create a more favourable environment for rewarding the most valuable information on the Internet. Content providers might be individuals or groups who have their websites, magazines, YouTube channels, or Twitch accounts. If they do, people can tip BAT if they believe they are providing the greatest value.
Closing Thoughts
As per the details on BAT, it appears that its target is primarily companies rather than individuals. Some even dare claim that BAT aims to disrupt the current digital advertising industry. However, it's hard to say for sure as there haven't been any significant changes within the industry to predict the outcome.
Additionally, the coin seems to be unstable at the time of writing. There have been dives before the coin surges back up again. Though it's been on a more bullish movement, it's still hard to know for sure. Interested investors are advised to do further research and observations before finalizing any investments.
Are you having trouble with your investment? Check out trading tips over at this website!