A fashion brand can feature some of the finest collections in the market, but that will not yield any results unless one can market its products to the right audience. Fortunately, there are many ingenious ways one can market their products and services in this digitized environment.
One such ingenious way is influencer marketing, which can help fashion brands succeed by taking their product to the right audience with the right message. Even most fashion eCommerce trends indicate the significance of this marketing strategy. Thus, here are a couple of ways your fashion brand can grow through influencer marketing.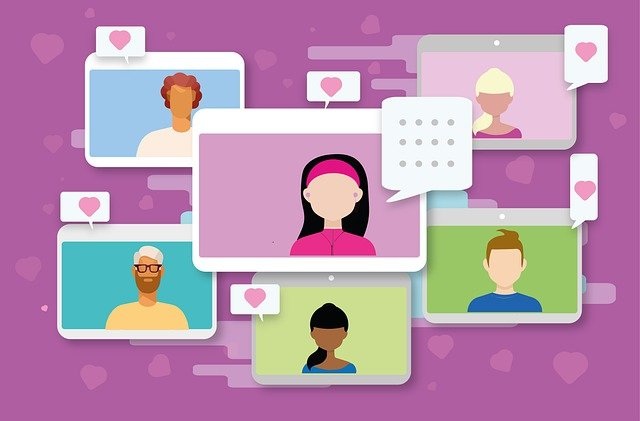 1. Enhanced Exposure:
Marketing is all about increasing the exposure of fashion brands and driving amplified results. Influencer marketing offers an excellent way to increase the exposure of your brand. The best part of all is that influencers do not need to promote the product in any way. Even simply wearing the product will encourage their followers to learn more about the products and your brand. This is a highly effective way to facilitate indirect marketing and encourage the followers to wear the outfits worn by their favorite influencer.
2. Creating Trends:
Influencers have a long extensive reputation for creating different fashion eCommerce trends across social media. When an average customer is looking to buy a fashion product of their choice, they will first check the apparel worn by their favorite influencers. This results in a domino effect in which one individual inspires others to wear specific apparel or accessories that look good on them. Now, if an influencer endorses an outfit from your fashion brand, it is certain that many other people will follow suit. Further, before you even know it, your sales skyrocket with minimal efforts to drive customers to the business.
3. Inspiration From Influencers:
One less known fact about influencers is they are a great subject to study and determine the latest happenings in the fashion apparel industry. This means that before a manufacturer sets on to determine the wants of their target audience, they can simply determine what the influencers are talking about. This offers an easy and cost-effective way to determine what will sell in the market, further increasing your chances of success with your products. However, make sure not to try and recreate the same apparel; instead, tweak it a little and provide your customers with something entirely different.
4. Authenticity:
One of the primary reasons people lay their trust over influencers is that influencers have the liberty to market a design in their own way. Since there is no designer overlooking the process, it becomes much easier for influencers to create something unique and authentic. This will ignite the customer's interest in your product, further encouraging them to purchase items from your brand and wear it whichever they want. However, brands can often be worried about influencers showcasing their brands in a different light. Thus, it is recommended you work with influencers who share a similar taste as you.
Final Thoughts
The fashion industry has evolved to a great extent, with technology aiding this transformation. The fashion industry is on a roll, from influencer marketing to 3D technology applications, about which you can learn more here. Thus, leverage influencer marketing before your competitors and take your business to new heights.