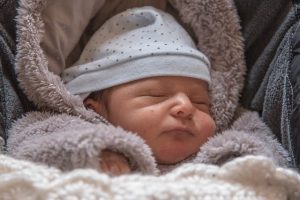 New Moms and Dads (and even experienced ones) often find that their newborn infant is not able to sleep well. So they start looking for a preferable solution for their children's sleeping...
Read more »
You looking for an auto seat booster? You may be surprised at just how many parents do not know when it is time to change their child's car seat. Here are a...
Read more »
Parents have to understand the reasons for buying any baby care product from the online shopping cart. Needless to say, myth and misunderstandings often prevent many senior buyers from online products purchasing....
Read more »