Spending time outdoors can be a great way to relax and unwind from the stresses of everyday life, which is why many people take part in outdoor activities. For the outdoor enthusiast in your life, finding the perfect gift can be challenging. In this post, we will explore some gift ideas that are perfect for the outdoorsman who enjoys camping, hiking, and other outdoor pursuits.
Hiking Gear
For the outdoorsman who loves to hike, there are many great gift ideas that can make their experience more enjoyable. From something small and simple such as a thermos to keep their drink warm or cool as they hike, to something as niche as a headlamp, gifts for the perfect hiker come in a range of budgets. If you're looking for something in the middle, consider upgrading their kit with a good outdoor knife. With the right knife, a camper can ensure that they are well-prepared for any trip, and if you want to make it really special, consider putting some time into getting them a laser engraved knife so they are sure to think of you whenever they are putting it to good use.
Technology
Technology has become increasingly important in the world of outdoor activities, and there are many useful gadgets and devices available that can enhance the experience. Portable power banks are one such gadget that can be a lifesaver when spending extended periods of time in the wilderness, as they can be used to recharge smartphones, GPS devices, and other electronics. A solar-powered charger is especially an excellent option for keeping electronic devices charged when away from power sources. If your budget is at the high-end, a good-quality camera to capture amazing photos and videos of the great outdoors could be the right gift, and many models are rugged and waterproof, so they are sure to last.
Clothing and Accessories
Having the right clothing and accessories is essential for staying comfortable and safe in different outdoor environments. In terms of gift ideas, buffs are a great small but versatile gift that can be used for various purposes, including as a face covering, headband, or emergency bandage. While socks are not typically something a person may have on their gift list, a pair of quality wool socks is actually a great addition to any outdoor kit as the wool helps to wick sweat off feet in hot weather and helps keeps feet cold when the temperature drops.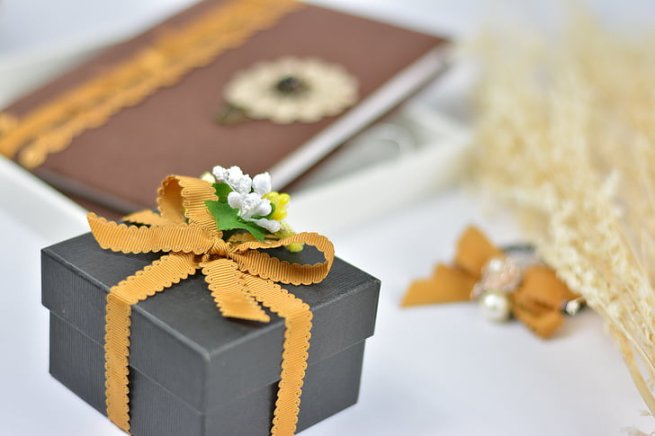 Camping Gear
If you're looking to spend on the upper edge of your budget, a good quality tent is one of the most important pieces of gear for an avid camper and one that would make an excellent gift. For those who love cooking while they camp, a small camping stove is a great addition to any campsite and one that isn't going to cost an arm and a leg. For the smaller budget, something like a lantern can provide much-needed light during the evening and nighttime hours and these are usually on the affordable side of camping gear.
Finding the perfect gift for the outdoorsman in your life can be a challenge, but it's worth the effort to see their face light up with excitement. Whether they love camping, hiking, or other outdoor activities, these gift ideas should provide some inspiration. Remember to always consider their specific interests and needs when selecting a gift to make it truly memorable.