California is one of the biggest states in the country. From vineyards to beaches, this state has it all. That means you have plenty of options to choose from if you want your wedding in the Golden State. You can use wedding rentals Los Angeles or San Diego to help you out immensely. However, before any of that, you first need to decide where exactly you want to tie the knot. Here are some of the most popular destinations. One is bound to be perfect for you.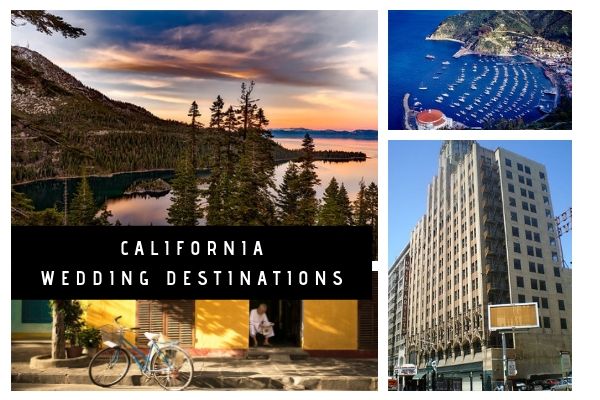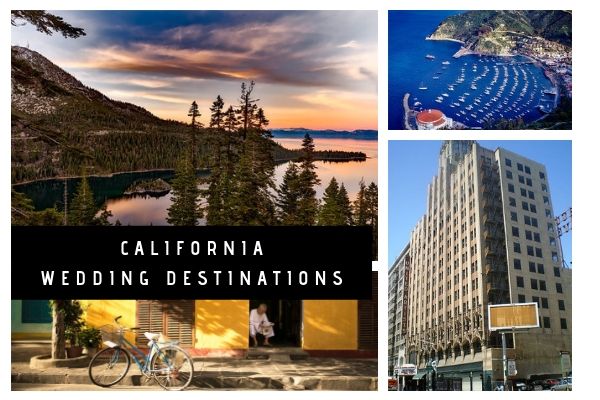 Ace Hotel in Downtown Los Angeles
The Ace Hotel, having first been built in 1924, has remained a fixture of the city for ages. It was remodeled back in 2014, so it has that same rustic look but with some modern twists. It comes with beautiful art installations, a vinyl library and handcrafted furniture. It is easy to see why so many concerts are held here, but you can also make it the spot of your nuptials.
The Grand Del Mar in San Diego
Wedding rentals San Diego will help you out if you plan on marrying the love of your life at The Grand Del Mar. This is where Reggie Bush, NFL running back, tied the knot in July of 2014. It features a Moroccan Pavilion as well as the famous Aria Lawn, which are perfect locations for events. It even comes with a pool, so your guests will be able to get out of their stuffy outfits and into bathing suits during the reception.
Catalina Island
Catalina Island is one of the most scenic spots in the state that offers all kinds of adventures. In the days leading up to the wedding, you will be able to go parasailing or kayaking. There are several spots on the island that would make for the perfect destination wedding. You can tie the knot at the Descanso Beach Club ballroom or at Island Spa Catalina.
Firestone Vineyards in Santa Barbara
Los Angeles and San Diego are typical wedding destinations. However, if you are looking for something a little out of the ordinary, you can make the trip to Santa Barbara, home to the Firestone Vineyards. This area has numerous mesa views that overlook beautiful acres of rolling hills. You will be right in the middle of wine country, so you will be able to find plenty of bottles to stock up on during the reception.
Lake Tahoe
Lake Tahoe, also known as the Jewel of the Sierras, has dazzling sights. You can marry at one of the highest altitudes in the state while looking over wonderfully green trees and sapphire-colored water. Many think of it as a winter destination with its popular ski resorts, but you can tie the knot any time of year here and enjoy the views.
No matter where you marry, you will need help in planning everything. That is why you need a company like Archive Rentals to assist you during preparations. You can make sure all of your rentals arrive at your wedding destination on time, so you can focus on other important pressing matters before the big day.