Before buying an engagement ring it is best to equip yourself with the thing that you should know. In Dallas alone there are many diamond stores, be familiar with the properties of diamonds as well as diamond sellers since this can help you find the best engagement ring stores in Dallas.
Similar Topic
Factors to consider when selecting diamond engagement rings style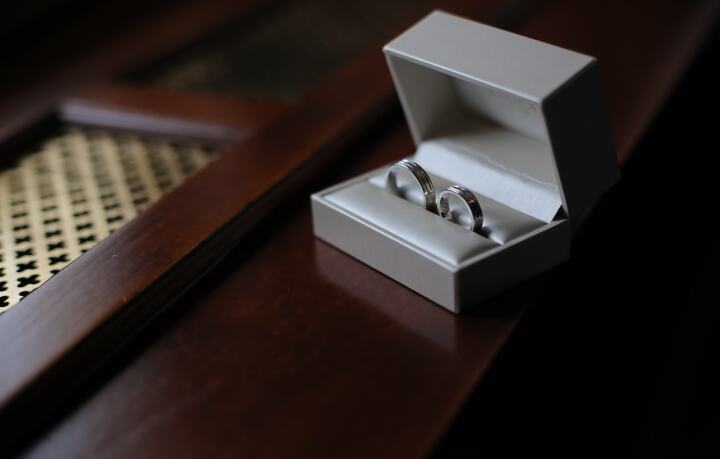 Here are the 10 Best Engagement Ring Stores you Can Find in Dallas
Shira Diamonds
This shop caters to customizing your engagement ring, they sell wholesale diamonds too which are perfect for making your engagement ring affordable, and are known for their fine jewelry collections.
Custom Jeweler of Richardson
This shop specializes in semi-precious and precious gems for their jewelry. Their best service is recycling old jewelry into new and customized ones.
Aura Diamonds
This shop offers customizing jewelry, including engagement rings. They are also a manufacturer and a wholesale seller, it can be good to have your engagement ring made here since they can give you a good price.
Richard's Custom Jewelers
This shop specializes in repairing your jewelry, most jewelry is precious and some are even heirlooms. If you plan to have an old engagement ring repaired and modified to offer to your partner then this is the place for you.
Elite Jewelers
They are known as manufacturers of their own custom design fine jewelry. So it is also a good place to have your engagement ring created according to your partner's preference.
Brilliant Earth
The brilliant earth is composed of jewelers, designers, and sales staff who are willing to listen to your preferences on your engagement ring and help you find one that perfectly fits your dream engagement ring.
Kyle's Jewelry
This store has one personal designer that can customize your engagement ring according to your liking. So visiting this store can also be a good way to find out how they can make your dream ring into a reality.
Ascot Diamonds Dallas
This shop is a direct diamond importer which means they have the latest and have a wide variety of diamonds that can be perfect for your engagement ring.
L'unique Jewelry
This shop specializes in custom-designed rings and they are manufactured too, so craving your engagement ring can be possible with the skills and in-house experts they have.
Avior Jewelry
They have a wide variety of diamonds including loose diamonds that can be a good choice for customized engagement rings.
What To Look For In Choosing an Engagement Ring Store in Dallas
Their Diamond Quality
Always make sure to check their diamond's quality. Checking in the certification can help you know the authenticity of the diamond since the properties are written in the certificate. Getting familiar with the 4cs of the diamond can help check the diamond in the jewelry shops you will be visiting.
Their Reputation and Credentials
Check their credentials and reputations online. Read feedback and reviews from previous customers to know how they are rated by them and how they build relationships with customers. Comments about their diamonds can also come in handy.
Their Variety of Diamonds
Check if they have a variety of diamonds to choose from since this can be an indicator that they have a lot of customers and that their diamonds are in demand since they are of high quality. Plus it can be advantageous for you since you can have more choices.
Their Diamond Prices
Know the prices, but before that get familiar with the average diamond prices in the market so you can have a basis if the price they will be giving you is right or overpricing.
So why buy an engagement ring in Dallas today? The ten best engagement ring stores in Dallas are already enumerated and it's up to you which one will fit your preference for your engagement ring purchase. Comparing prices, diamond variety and other factors from different jewelry stores are ideal for you to find the right shop to buy your engagement ring. Engagement rings are special therefore you have to allow enough time and effort to discover the right jewelry store as your final destination in purchasing that ring. Be a wise buyer and check on the stores listed in the top 10 in Dallas and find time to visit all of them and feel the vibe. Getting to know more about them can help you decide which is which.