Starting out as a new real estate agent can be a difficult process. This is a field of work that relies on you creating a good reputation for yourself in order to find new clients and generate repeat business with previous clients. You're only successful when you can have a consistent flow of clients looking for your assistance as days go on.
If you want to get off on the right foot, there are some steps that you can take to get your name out there, obtain clients, close transactions, and expand your reach.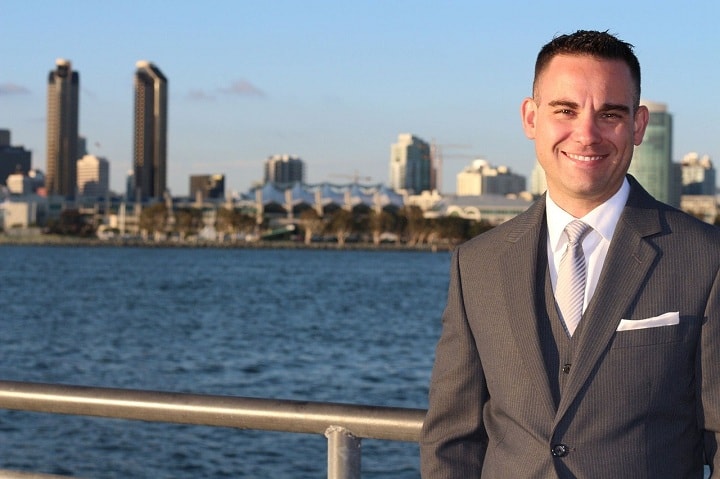 Getting Started
Depending on the area where you live and are working out, there may be a number of established agents that are dominating the market. This can make your job of getting started a little more difficult. You might know all the information that was taught in your real estate classes. Experience is what will set you apart from the rest. You can only achieve that experience if you get started with some clients in your area.
This comes down to properly marketing yourself and representing yourself in a way that makes people believe you can help them find or sell a property. You also have the option of joining a real estate team that will provide you with the knowledge and assistance that you need in order to get started with your career.
It can be beneficial to have the backing of a long-running company in the area. People may not recognize you right away when you're starting out, but they'll surely recognize the company that they know is selling many properties all over the area.
Professional Image is Everything
Your personal and professional images are very important as a real estate agent. How you conduct yourself and represent yourself in the day-to-day will help people to form an opinion of you. A good website will provide people with information that they will use to pick the agent that they think will mesh best with their needs.
You'll want to include personal information, education, professional information, experience, and a head shot. It may cost a little bit of money to get these things started but invest in a good quality headshot and website so you're making a good first impression. Otherwise, people won't even bother to call you or set up an appointment to see what you can offer them as an agent. Don't forget, you're representing your clients. They want you to look and act professionally.
Getting Involved in the Community
The best way to get your name known is to involve yourself in the community. This can be done by way of non-profit work in the area where you live. You can also do community service in the areas you're looking to expand to. This is a great way to shake hands and meet new people that might become future clients.
They may also recommend you to someone that they know who is in need of a real estate agent. You'll need to figure out what your demographic and audience are. Think about the area that you want to expand your business to. Just try to be realistic. You're not going to want to drive all over the state to represent clients. It's better to start with a smaller area and work your way up from there as you hone in on your skills.
Direct Mailings
We've all received those postcards in the mail from local real estate agents informing us of what's for sale in the area. Agents sometimes let locals know what has recently sold and for how much. This information can be very helpful for people who are thinking about selling their home or property in the next few years.
It helps to work with an agent that knows the area well, so letting people know that you've been active in their neighborhood can help you generate future clientele. Custom mailing lists and professional templates can take your mailings to the next level. Wisepelican.com is a direct mailing company that has a lot of experience with real estate clients. They have no order minimums and can get your realtor postcards order done quickly.
Pulling in new clients on a regular basis will ensure that you have income coming in at all times. Whether you're sending out postcards, meeting people out in the community or having yard signs made with your face on them, all of these things are necessary when it comes to generating real estate success. It's easy to lose sight of what you need to be doing as you work with other clients. Setting up a routine schedule that focuses on all these things on a regular basis will keep your business flowing.