In April 2023, the price of food and drink rose at its second-highest rate in almost 50 years. This increase is putting enormous pressure on household budgets.
Many US citizens state that because of the cost-of-living crisis, they are now struggling to put decent meals on the table, and others are skipping meals altogether. If you find yourself in this situation, don't panic. There are several things you can do to save money on your weekly food shop, including the tips listed below: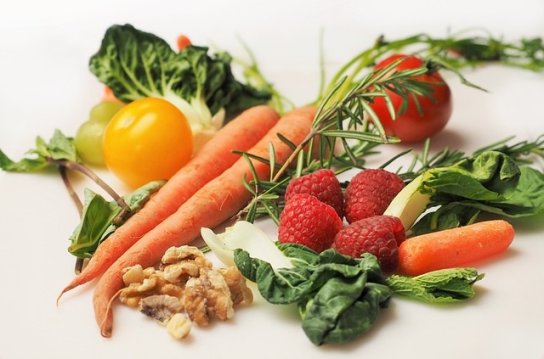 1. Choose Your Meat Carefully
If you're a meat eater, then there's a good chance you've noticed how much the price of meat has increased. However, what you might not realize is that meat prices have increased much faster than all other food items.
Thankfully, you don't have to cut out meat altogether to save money in your food shop. You simply need to choose your meat carefully. Some meat prices, such as chicken and pork, have not risen as quickly as others. On the other hand, the cattle market report shows that the price of beef has risen tremendously over the past few years and is likely to remain high this year, thanks to high demand and short supply.
As well as choosing the cheapest type of meat, you should also consider picking the cheapest cuts. A simple swap, like chicken breasts to chicken thighs, can mean you spend less.
2. Buy Basic Brands
Another great way to save money on food this year is to stop purchasing well-known brands and instead buy basic brands. The well-known brands are often made in the same factories as the basic-known brands; however, due to their name, they cost much more. So, stop looking at the labels and try out the cheaper alternatives.
3. Shop Around
Lots of us are guilty of doing all of our shopping in one grocery store. While this might save time, it most certainly doesn't save money. Different stores have different offers at separate times. By shopping around, you can find all the best deals on the items you need. However, for this to work, you must live near various grocery stores.
4. Create a Meal Plan
Before going shopping, it's a great idea to make a meal plan. This is a list of things you and your family want to eat that week. Once you have done this, you can create a shopping list. By sticking to a shopping list and not picking up extras on the way around the store, you won't buy things that will go to waste.
5. Switch Fresh for Frozen
Switching fresh items for frozen can save you a considerable amount of money. Even if we include the increased cost of cooking frozen food, you can still save money by purchasing frozen. Based on this example, swapping just one fresh item for frozen a week could save a whopping $148 on your yearly shopping bill. Just imagine what you could save if you switched everything to frozen!
6. Buy In Bulk
This tip isn't for everyone, as you need a lot of storage space to buy in bulk; however, it is a fantastic way to reduce costs. Lots of stores offer generous discounts for customers who shop in bulk.
Over the past few years, we've all experienced rising food costs. While these prices aren't going to fall anytime soon, there are some things we can do to cut the amount of money we spend on food. This includes the tips listed above. Why not give them a go to see how much you could save?