There comes a time when we have to think about our retirement plans. This does not only refer to money issues but a complete plan about safe and happy golden years. Retirement homes may sound a bit sad to many, however, the reality of places like that is totally different. And if you want to have great care, and even better company here is one option you can explore further.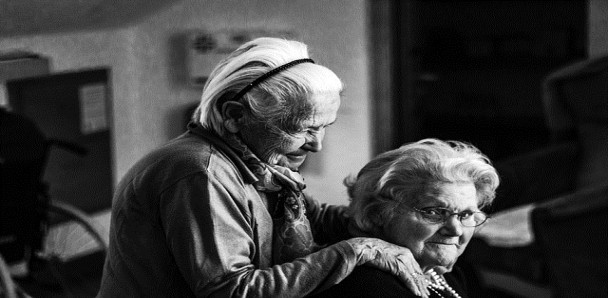 Something similar to a retirement home is a lifestyle retirement village, which will affect your mental and physical health positively. One of the first things that amaze everyone who comes to such a place in the community spirit. The village is mostly full of your peers, and people with similar interests with whom you can spend your days. In addition to this, fun pop quiz nights, book clubs, and other activities are often organized. This helps strengthen the bond between neighbors, it keeps your mind sharp and gives you something fun to do. On the other hand, if you value your free time, and being independent, you will have that as well. You can organize your own schedule, and practice your daily routines and hobbies freely. These homes are, of course, made for retirees, which means they are built to be low maintenance, and this means that you will not have to put any extra effort into cleaning and repairing anything. Since lifestyle retirement villages are made as a community, they have security as well. Cameras that monitor, and teams that keep you safe is another great benefit of such places. For all of your needs, many villages have hair salons, gyms, swimming pools, libraries, and similar services where you can spend your time. At an additional cost, you can get help with cleaning, laundry, and similar smaller chores. All of these things are great for your mental health seeing as you have company and so many things to keep you entertained during the day. However, medical health care is also available. A medical practitioner, doctor, or nurse is always there for any problem or emergency you might have. Emergency support is also a part of that care, so you can be safe 24 hours a day. All of this has many benefits on your health. It is proven to lessen the chances of dementia, depression, and other mental health problems. It boosts immunity because of the healthy routine you can create there as well. This type of lifestyle retirement village is what will help keep you less isolated and it will make sure you are happy and healthy. This is especially important now, during the pandemic, so there is no better time to try it out than now.
Retirement villages are not what you are used to. They are whole little communities with everything you need, services, help, health care, and even neighbors you can spend time with. If you want to take some burden off your family and live your golden years with good company and care, these villages are the solution for you.