Planning to go back to school can be overwhelming, especially after a long summer break. With the arrival of a new semester, comes the need for new items to get you through the year. This can feel like a daunting task, but it's easier than you may think. Before planning your next shopping trip, let's create a checklist, and dig into the top college items of this year. By preparing beforehand, you will be well prepared to face the store and, in turn, the upcoming semester. Without further ado, let's explore this year's top college necessities of 2021.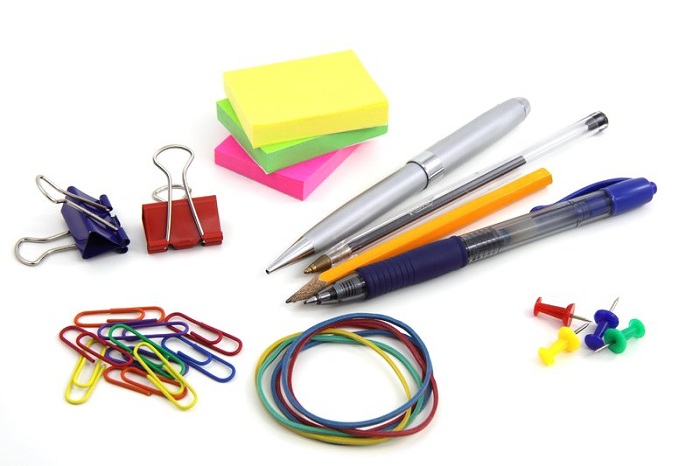 Healthy Essentials for Your Dorm
Affordable Cookware
Suffering through semesters as a starving college student is far from a myth, a true taste of your independence. It may be difficult to eat a healthy diet within the dorms, but this task is much easier when you have cookware. A hotplate also goes to great lengths in ensuring you consume smart meals, for the proper amount of essential nutrients.
Water Filter Pitcher
Thankfully, there are many options available for water filtration while living in a college dorm. A water filter pitcher is one of our top recommendations, especially since it fits easily on a counter or in the fridge. Waterdrop water filter pitcher, for example, offers multi-stage filtration technology, in order to offer high rates of water flow, while also removing chlorine, heavy metals, and limescale, in addition to contaminants that foul up overall taste and smell.
Stainless Steel Water Bottle
When you filter water in your dorm, you need a method by which you may carry it back and forth. This is where a stainless steel or glass water bottle comes into play. For the first two years of college, you will no doubt maintain a busy class schedule. Stay well hydrated between the dorm and classroom, by keeping your handy water bottled topped off with filtered water at all times. They are easy to clean, may carry cold or hot contents, and reduce our overall dependency upon plastic. With over a million bottles of bottled water purchased on a weekly basis, it's no wonder the climate crisis has reached epic proportions.
Prep for Study Sessions
Noise Canceling Headphones
Obtaining and using noise canceling headphones are a huge necessity, especially when you need to study in public spaces. This may involve a library, cafe, bus, dormitory, and more. It's extremely difficult to maintain focus with the chattering and background noises of a diner, especially with a huge test on the horizon. This is where noise-canceling headphones can be a lifesaver. Whether you are looking to enjoy music while studying, or just crave a bit of silence, many brands offer both benefits in an affordable product. This enables you to also enjoy your favorite playlists, without burdening your roommate with your taste in music – win win.
Laptop
College involves an immense amount of paperwork, although most of it may also be done on a computer. A laptop allows students, such as yourself, to get work done without worrying about misplacing paper or having your dog eat your homework. Not only will you become more responsible, but you can fully enjoy the freedom and flexibility that comes with it. While the abilities and features of your chosen laptop will greatly vary upon your needs, rest assured there are plenty of technical capabilities available for a wide range of requirements.
To learn more about college necessities, reach our latest blog: College Packing List of Must-Have Items 2021