Ivanka Trump is a Businesswoman, Author, Television Celebrity, and fashion designer. Frankly, Known as the daughter of USA president Donald Trump also a stunning and beautiful Ivana Trump hot model. She is very close to her father Donald Trump also played an important role in the USA Presidential election in 2017. Her father's ancestors belong to German and Scotland while her mother has the Czech Republic and Austrian ancestry. Her parents divorced when she was only 10 years old. She has two brothers, Eric and Donald Jr., a half-brother, Barron, and a half-sister, Tiffany.
She was born in Manhattan, Newyork. Ivanka's early life was spent in Manhattan where she attended the Chapin School later moved to Choate Rosemary Hall in Wallingford, Connecticut.
After graduating from Choate, she attended Georgetown University for 2 years, later Wharton school from where she also completed a bachelor degree in Economics. She has published a book called The Trump Card. In this book, she has mentioned the branding of a business and some very important points about building a business from the obvious that is easy to forget to small nuances that will differentiate your business from the rest.
She met her husband Jared Kushner in a business meet and later got married in 2009. They have three children, two sons and a daughter, born in 2011 and later.
Ivanka is very close to her father, she also praised her father as a good leader and have a tendency to empower other people.
She is not fond of travel but has visited many places in the United States and other countries for her father's presidential campaign and other social causes.
Today many people all around the world are not only fans of her beauty but also admire her work.
Check Out More on Celebrities
Name
Ivanka Trumph or Ivanka Marie Trumph
Profession
Advisor to the President, Entrepreneur, Author, Television Personality,

Height
1.80 Meters
Father's Name
Donald Trump
Mother's Name
Ivana Trump
Date of Birth
October 30, 1981
Age
37 Years October 2018
Birth Place
Manhattan, New York, United States
Nationality
Citizen of United States of America
School
Chapin School,
Choate Rosemary Hall, Wallingford, Connecticut

Educational Qualifications
Graduate in Economics from Wharton school
Husbands Name
Jared Kushner Married - 2009
Children
Daughter- Arabella Rose Kushner ( Born - 2011)
Son - Joseph Frederick Kushner ( Born - 2013)
Son - Theodore James Kushner ( Born - 2016)

Hobbies
Writing
Achievements
become Advisor to the President

Social Media
Instagram - ivankatrump

Twitter - IvankaTrump
Ivanka Trump Age, height, Twitter, Weight, Pictures and Biography
1. Ivanka has a Beautiful Smile
2. Ivanka with Husband and Kids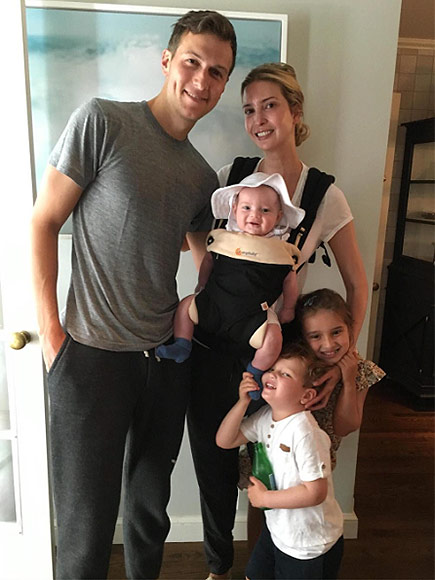 3. Ivanka Trump hot Picture At an Event
4. Teenage Picture with Mother Ivana Trump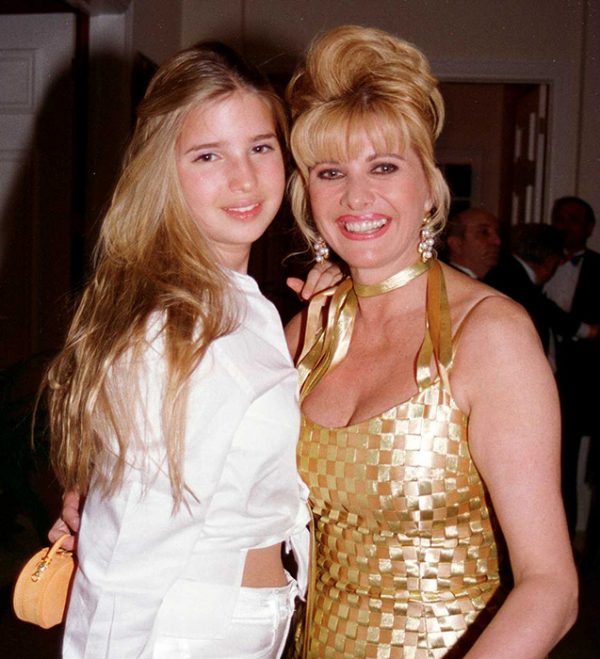 5. Another Picture with her Mom Ivanka Trump
6. With Prime Minister of India During India Visit
7. A Perfect Picture of Marriage – Ivanka Trump and Jared Kushner
7. Another Picture of Ivanka's Beautiful Smile that You can love forever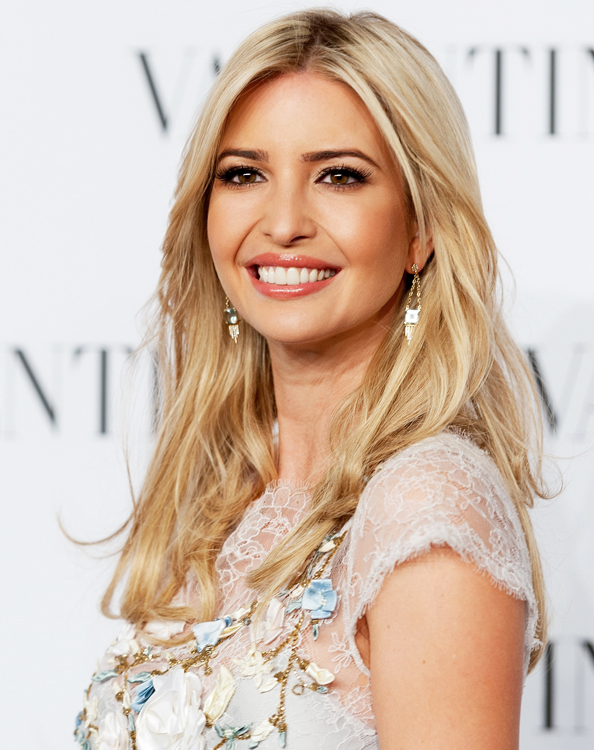 8. Childhood Picture with her Father Donald Trump
9

. Picture Perfect with her father Donald Trump and Step Mother Melania Trump
1

0. Ivanka Trump Hot Picture
11. Another Stylish picture of Ivanka Trump
This is called beauty at best. She is a style icon and followed by many ladies worldwide. The beautiful and beloved lady Ivanka Trump has successfully made her name in the competitive world of fashion and design.
12. A hot picture of Ivanka
13. Ivanka Trump latest Picture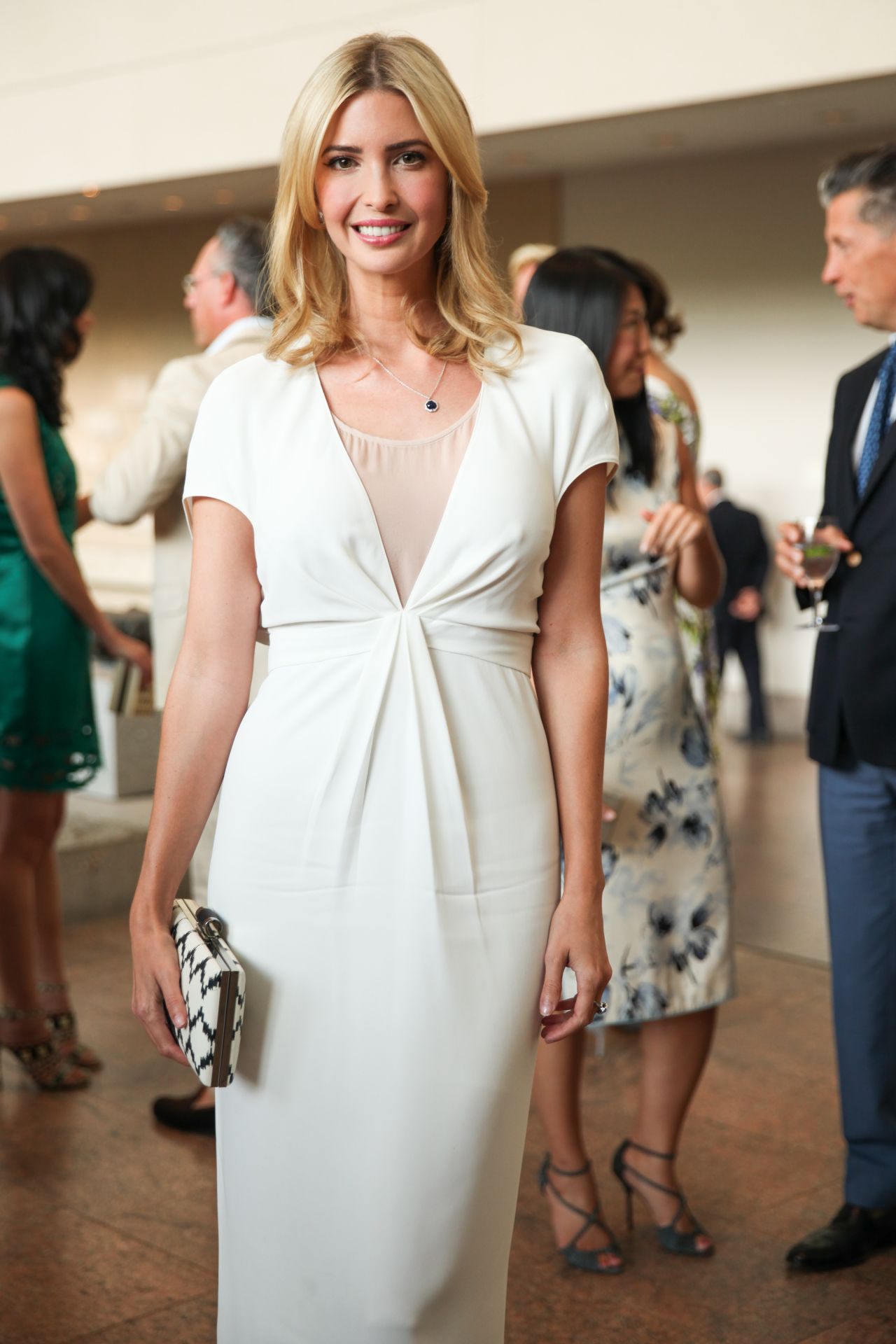 15. Latest Pic from the Independent