When it's six in the morning and the sky is still as dark as the night sky, you know that winter has started. Those chilly, windy days are the best for a few days until you realize that you are frozen with clothes. Yep, that's right! There aren't many clothes that you can show off on winter days because whatever you wear is shadowed by jackets or sweaters. Sometimes you may feel like taking off extra layers and enjoy the vibes, but duh! The second you take off your jacket, you feel like you are a snowman waiting for someone to put a carrot on your nose(kidding!).
But did you know you can show off your fashion sense even in winters? Yeah, you may feel like, of course, we are aware of winter fashion; after all, nobody accepts that fashion isn't necessary for winter, so you start wearing extra layers differently(hello, ladies!). Winters days can be tough for some and joyful for some.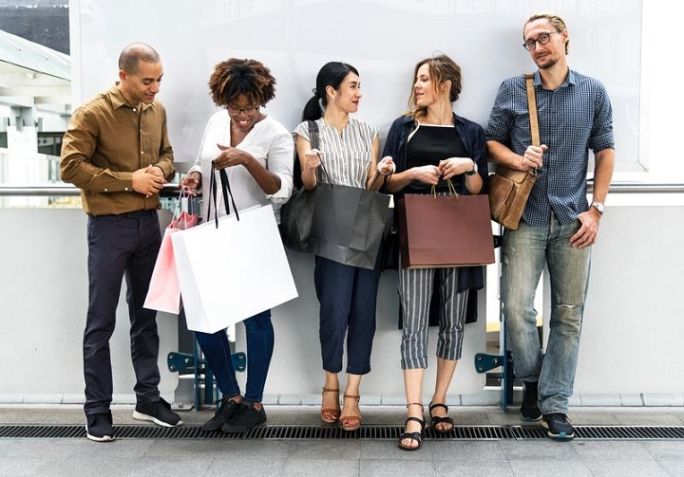 When you realize that it's that time of year when waking up is harder than usual, getting out of a comfy and warm blanket is like someone pulling you out of your favorite place. Sometimes you have to dress up and show yourself to the world and mark your impression, so it's necessary to dress up fashionably even in winters. So we are here with some chic and beautiful winter women's clothing that is also implemented by fashionistas/celebrities. Scroll down for some of the finest winter clothing ideas:
1. Leathers for Outer Layers:
Every good outfit needs a good base, and a black turtleneck top, leather leggings, and combat boots are a banging combination to avoid getting frozen. The look is shining, and it looks like it has been polished to make it shine during the gray winter. This look can be topped off with your favorite choice of jacket or sweater.
Every sweater or jacket would go well with leathers, so you can't go wrong with that. When you spot Jennifer Lopez wearing a camel coat over a leather outfit, you know what you are looking for, right?
2. Say Yes to Sweater Dress:
When you hear about purple sweater dress, you instinctively figure out what you are gonna wear in the season of parties, as winters are filled with Christmas, Thanksgiving, New Year, etc.
You can't go to a party without proper dress, so when Sarah Jessica Parker wore a purple sweater dress, she made it pretty clear what to wear to parties. It seems super cozy; pair it with sneakers or high heels; it doesn't matter because a sweater dress complements every accessory or footwear.
3. Bright Coats during Gray Days:
It seems fun to kick out the dark and gray colors of winter for something bright and fluffy. When Hailey Bieber wore a yellow duster coat on one fine winter day, every bright person(non-bright too!) had a jaw drop because when searching for winter outfits, bright colors are not something that would come to your mind. Still, now this duster coat seems a very bright option, and you are considering this, right?
4. Save Bulky outwear Crop Tops are Here:
Winter clothes tend to be bulky to wear; it's no joke! So consider searching for balance in your outfit and defining something that shapes fashion by mixing a crop top with high-waisted pants. Yep, crop tops are back in style, so you don't have to save them for summers when it enhances your winter outfit. What's the issue with wearing it in summer?
5. Shirts, No. Jumpsuit, Yes.
There are times when we admittedly can't even think about wearing shirts and pants because it's supernormal. So, why not swap shirts and pants with a jumpsuit for the best way to tackle winter days. Jumpsuits are easier to wear, and what's more, you don't have to decide what to wear. If it is approved by fashionistas like Kacey Musgraves, it is easy enough to wear and go out like a boss lady.
These are some chicest outfits for dark and gray days. You can always top up your outfit with a good old scarf(thinking about a red Taylor Swift Scarf?). See, you don't have to suppress your fashion sense when you have these awesome fashion ideas approved by celebrities!