What is the schedule of an entrepreneur? Is it crucial for you to possess an entrepreneurial streak to prosper? Do you need to pay attention only to employees with a flawless experience when hiring? Do you need to stand unwavering in your decision? A co-founder of venture studio Pawa and Reface investor, Sergey Tokarev, shares an entrepreneur's real life and how to reach this position successfully. The businessman overturns the four most common myths about the entrepreneur's life.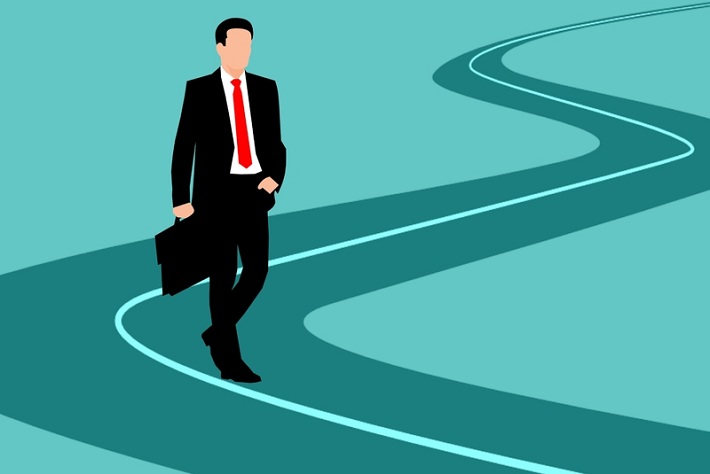 Myth 1 states that an entrepreneur is born already with appropriate qualities. Sergey notes that there is a point of view due to which a special entrepreneurial gene exists, and it enables people to become successful businessmen, according to several studies. It's a good point to possess some managing or other necessary qualities, but it is not enough for the businessman to become a successful entrepreneur. Making your own investigation and delving into different kinds of work to understand the needs of customers is the way to gain valuable skills and enrich your experience.
Due to Tokarev's opinion, the punch line is in the knowledge and ability to use them properly and understand the time and place to fulfill them.
Myth 2 declares that successful entrepreneurship depends on the stellar staff in the company. Tokarev admits that forming a solid team of professionals is essential. But there are some pitfalls which should be taken into account. When the businessman is looking for skilled personnel, he needs to find out not only the best things in them, which are usually found in their CVs. The crucial is to get to know the stories of the ups and downs they had to face and the approaches they used to handle them. Sergey Tokarev emphasizes that working in a team shoulder-to-shoulder and passing through hardships together will only make the staff reliable and stronger to achieve great objectives.
Tokarev says that we become more successful when we learn from our own mistakes. It helps us to thoroughly analyze our failures and make the right decisions to move forward. The main point here is not to be afraid of facing issues and solving them.
Myth 3 says you need to be steadfast and adhere to your vision straightforward. Tokarev agrees that perseverance is necessary, especially when going through hardships, on the one hand. It helps keep moving in fulfilling a goal. On the other hand, flexibility is key in our fast-growing modern world, especially in the high-tech world. The businessman notes that with the fast changeable tech world, many ideas, approaches, and strategies are to change as well. Year by year, fresh trends appear, and the market provides new conditions for businesses to keep up their activities and grow.
Therefore, Sergey Tokarev notes that one should keep pace with the time and carry out an in-depth analysis of the updated information in order to come to reasonable solutions on what to change and how to move ahead.
Myth 4 states that entrepreneurs spend almost all their time working. There is a wrong opinion that IT entrepreneurs devote all their time and energy to their business. As Tokarev admits, you do need to make exceptions and invest most of your personal time to solve them and work hard on some urgent issues. It mainly concerns when launching a new service or product. But the question of work-life balance one should keep correct.
To conclude, the businessman believes that maintaining good health and balanced life is crucial in succeeding as an entrepreneur, too. One needs to dive into the entire company's business process and working staff, follow new trends, and create their own rules and approaches to meet the market demands.
Sergey Tokarev is an IT entrepreneur, co-founder of more than 30 corporations with a total staff of more than 5,000 employees around the world. Also, Sergey Tokarev is an initiator of the STEM is FEM charity educational project, which promotes gender equality and tech specialties among Ukrainian girls.