If there has ever been a time for a community to come together and work on something important, it is now. Our lives have been turned upside down by a pandemic that has rendered many homeless and jobless and has made irreversible damage to many people's long term health and livelihoods.
Every community is struggling in one way or another, and it is everyone's responsibility to help out. Here are four ways you can help your neighbourhood or local group during the pandemic crisis.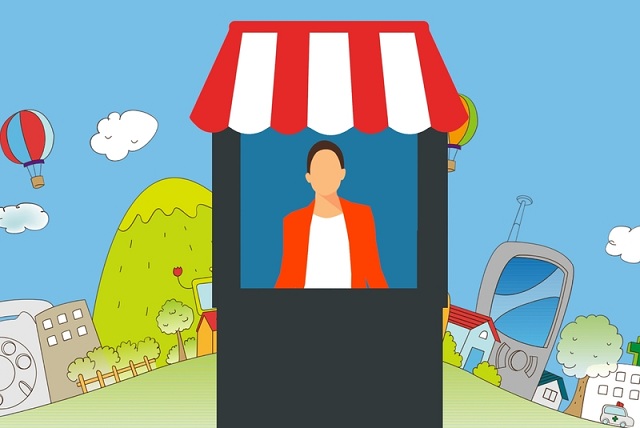 #1 Pet sit for those that are frontline workers. 
If your neighbour has a pet that would not normally be left on its own, but during the pandemic, it has been, offer to pet sit. Keep their pets happy by simply taking them out for walks or giving them some company if need be. The last thing a frontline worker wants in a time like this is a depressed pet who feels neglected and unloved because its favourite human is not around.
#2 Hold a drop in phone repairs side gig
If you have the time, try to help people by holding a phone repair service at your home to help people's lives be a bit easier. You can earn a little extra money by doing this too. You can easily get parts from specialist search engines and websites such as Octopart.com. This can be a really handy way to help your community, and you never know, it might set off and become a full-time hustle.
#3 Volunteer to do Vulnerable peoples shopping or dropshipping
If you have a few elderly people in your area, and you are not vulnerable yourself, it can be a good habit to offer to do other people's shopping, even if it is just getting the milk and a few cartons of eggs to help them through.
They probably get online shopping, but even that is not perfect. The amount of times vegetarians get meat products can be rather shocking, and if someone cannot make the change they might go hungry.
Acting as a local courier might also be a good way to earn extra money. You can go and buy things that people in the area want, and deliver it to them. This service can be really useful if you live in a community where there are a lot of older or struggling people.
#4 Support struggling Clubs and businesses in the area.
If you have enough money or resources, it might be good to drop by your local girl scout hut and either make a donation or give them something for the kids to do safely. This could be a group effort, so not many people are spending a lot of money, but together it all counts. It is important to look after the communities that have helped us so much, either with keeping kids out of trouble or helping out those most in need in the community, and they might be struggling in the current pandemic.