Just like any other type of company in the modern age, there is no doubt that a handyman business requires its own website. However, it is not the case that it is going to be the same as any other generic type of company. Instead, there are a few different elements that you need to tick off one-by-one. So, let's take a look at a few of these in detail.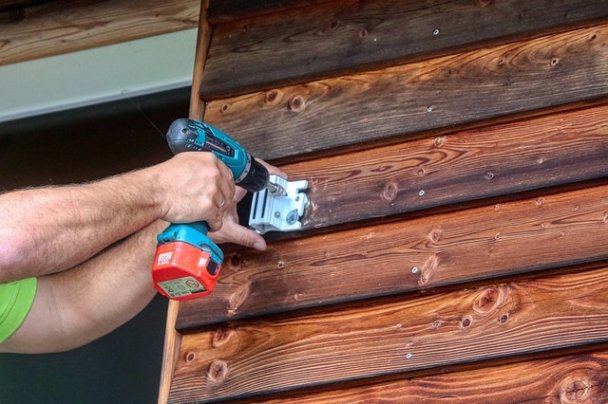 The Type of Services on Offer
First and foremost, you are certainly going to need a list of the services that you have on offer. Otherwise, people are not going to know whether what you have on offer is what they are looking for. A simple list of each area with a few subheadings is a useful way of conveying this info in a short space. Alternatively, you could even make a short video that outlines everything.
Project Portfolio
While it is all well and good to tell people what you can do for them, one way to gain their trust is by displaying a project portfolio. This can include a gallery of pictures and imagery. Ultimately, you should try to display the full range of what you have on offer. This way, people can see exactly what you are able to do for them.
Customer Testimonials and Credentials
Speaking of trust, there is no doubt that having a few customer testimonials is a great way of making sure that people have confidence in what you are able to do. You should also look into handyman license requirements and make sure that this is displayed loud and proud. Finally, if you have won any awards over the years, it is certainly worth making sure that these are displayed on the site.
Integrated Social Media Pages
It is simply not enough to have a website that stands on its own in the modern world. Instead, you need to have your social media pages clearly integrated into what you are doing. You can either have some links that lead people directly to the pages, or you can display the feed itself. You may well find that your social media pages act as the first point of contact for customers, so it is highly important that these are kept fully updated.
Contact Details
When people are looking for something like handyman services, it is often the case that they want to get in contact as soon as possible. So, you should make sure that your company's contact information is clearly listed on all of the different pages.
Strong Call to Action
Finally, you need to have a strong call to action throughout the pages on your website. After all, you want to lead them in the right direction rather than allowing them on to the site and simply watching them bounce back all over again.
These are all elements that should exist on a handyman website, so make sure that you use this checklist as wisely as possible.