Winter will be coming around again, and for many of us it's something we dread- the bite of cold winds, the shortened days, the cost of heating- it's not a happy time! The thing is, it really doesn't have to be that way. The people of Denmark, a very cold place in winter, have come up with a kind of wellness plan that helps their people not just fight the winter blues, but makes the chilly season a time of warmth and celebration! The concept is called hygge, and it comprises a lifestyle focused on cosiness, peace, and comfort. The Danes are surveyed as being among the happiest people on Earth, so there must be something to it! They describe hygge as "maintaining an atmosphere of warmth while enjoying life's good things with good people."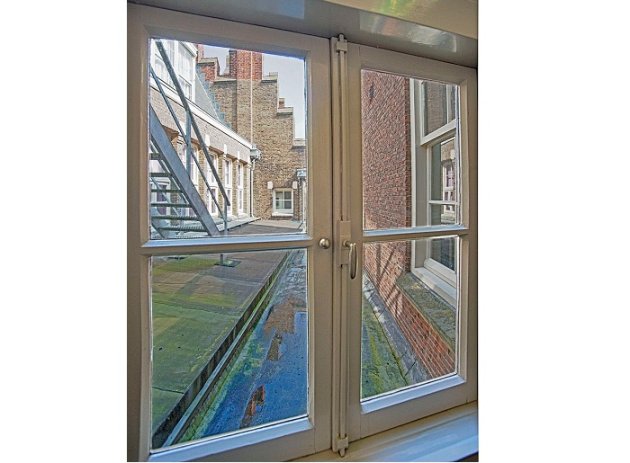 If this sounds like a nice way to live to you, then let's consider how we might implement hygge in our own lives by starting with warmth! They say "home is where the heart is", and there's nothing better than a warm heart, so let's make sure the home is warm, too! Before winter kicks in make sure your home is well insulated, and that you have modern windows like the Thermal Double Glazing in Melbourne that keep the cold out and the heat in! Now you can play with our favourite hygge techniques to make it as cosy as can be!
Lighting –
Replace any harsh white lights with soft, warm bulbs. Install a dimmer switch so you can turn down the brightness when the day's work is done, making the space feel more enclosed and comforting. Use floor and table lamps to create an intimate feeling with pools of light in the darkness instead of an overhead light's glare. Candles are a wonderful touch, but open flames can be hazardous, so make sure to take all the necessary precautions. You can use LED faux candles that give the desired effect, but are safe around kids and pets!
Environment –
Coziness is key, so create an intimate living space with soft, comfy sofas and armchairs around a coffee table that has enough room for everyone's hot cocoas and cookies as well as a friendly game of chess!
Plush throw pillows and blankets add to the toasty feeling as do warm colours like reds, oranges, and browns. Hygge is best with friends and family!