Pranking your friends can be so much fun. I don't know about you, but my friends and I were always pranking one another, and we still do sometimes. That's why I was so excited to find a list of the best 10 apps for voice changing.
Best 10 Apps for Voice Changing.
Love to prank? I've included some tips that you can use to help you use voice changing apps to prank friends and family.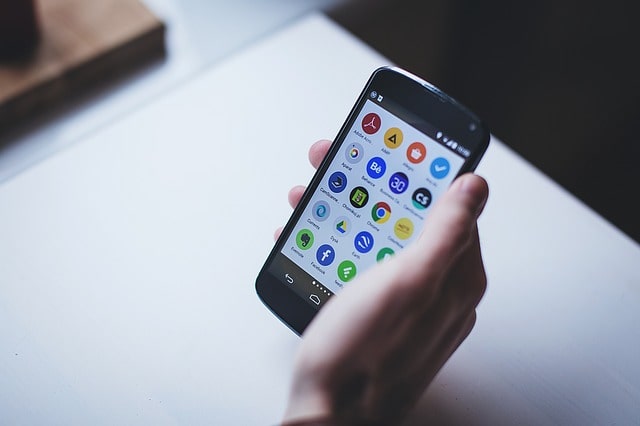 Make Silly Phone Calls by Changing Your Voice as You Talk
If you want your voice changer to do prank calls, you want one that changes your voice as you talk using your app. These types of apps filter your voice right through your phone while you're talking to another person. This way you can speak in your regular voice and it's going to sound totally different to the other person without any other equipment. You can look for AV voice and Voicemod best styles for changing your voice. There are also apps that you can use that will let you change your voice in the middle of the call. However, remember that a lot of the apps are for making calls over the internet and might not work with a weaker connection or offline. You also should use them for harmless joking and not seriously fooling people.
Change Old Files so They Sound Hilarious
If you have some audio recordings you've saved on your phone that you'd' like to change, you want to find one of the voice changer apps that work like audio editing programs. The Clownfish voice changer and Voxal are somewhat more advanced with some features that let you finetune your pitch, edit your volume and put in some fun Discord voice changer features and special effects. There are others that are more user-friendly and simpler for those who aren't technically inclined. These let you upload any video or audio files from your library on your phone to choose and pick various voice types such as chipmunk, zombie, and robot to put in. some of the apps also allow you to edit your videos so that you can add some silly and fun video effects which will complement those crazy voices. You want to make certain that you get an app that will let you share your creations or audio easily with social media and friends so everyone will be able to enjoy it.
Make Your Voice Sound Sick to Fool Family & Friends
Whether you want some sympathy, or you have an event that you don't want to attend, finding an app with the sick voice option for your phone can be very helpful. With apps that change your voice, it won't be hard to sound gravelly, wheezy, sniffly and groggy when you're talking to someone even though you're absolutely fine. You want to make sure you're acting the part so that you sound convincing and no one is the wiser.
Conclusion
A voice changer is a fun way you can prank friends and family. Whether you're looking for a Skype voice changer or a voice changer for Discord, you'll find many options for pranking those you love.