A body corporate is an association or entity formed when an estate is partitioned in order to create common property and lots. It is ideally registered in order to set a community titles scheme. This can be a residential unit block, a residential suburb, a business park, shopping complex, high rise accommodation, or a duplex. Every person who owns a lot in a community title scheme becomes a member of the body corporate automatically.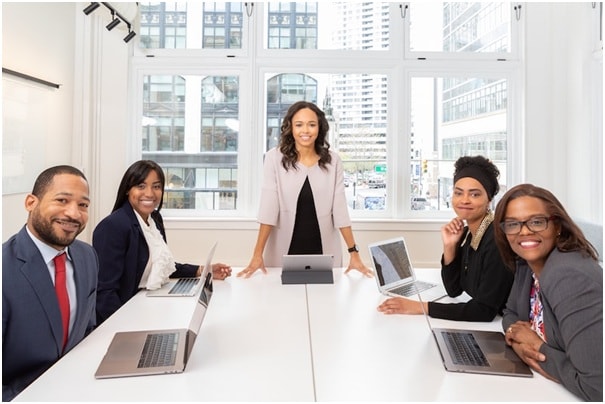 What's The Role of A Body Corporate?
These entities exist to manage the issues plus the mutual interest of all the owners. These issues can be related to individuals living together or physical property ones. The latter includes common building structures, gardens, and shared assets like tennis courts and recreation clubs.
When individuals reside together, the issues can include noise, parking, behavior, or basically anything where what one resident does may have an impact on another.
The body corporate has an array of powers and duties, which include:
-Creating and maintaining a maintenance plan for the long term.
-Managing, maintaining as well as conducting repairs on the common property, including common building components and infrastructure.
-Keeping a register of everyone who owns a lot or unit
-Calling body corporate general meetings
-Taking proper insurance for development coverage.
-Keeping accurate financial statements.
-Providing important documents to the owners, including meeting minutes, insurance details, and financial statements.
-Creating and enforcing the entity's operational rules also known as body corporate by-laws
-Levying unit owners to fund the body corporate's operations.
Doing Your Homework Before Making a Purchase
If you are thinking about buying a unit or apartment run by a body corporate, it is imperative to review the entity's records carefully. This will give you essential insight into their past meeting minutes, financial matters, etc. This allows you to properly comprehend what you're getting into as well the current issues impacting the association.
It is ideally imperative to consider the financial responsibilities that come with purchasing an apartment or unit owned by a body corporate. Ensure you review the balance of the administrative and sinking funds as well as the ongoing contributions that you will be expected to make once you become the unit's owner.
Administrative funds simply entail everyday expenses like grounds and garden maintenance. Sinking fund, on the other hand, involves money for the entity's capital expenses. For instance, external and internal painting of the property. It's imperative for these funds to contain sufficient money to cover the necessary expenses. Where the funds fall short, the entity members are required to make contributions.
It is ideally essential to note that you can't opt-out of being part of the association, and you automatically become a member when you purchase a lot in the community titles scheme. This gives you voting rights for issues that need a vote. Also, you are required to attend the body corporate meetings. These are usually once per year, but it depends on the issues at hand. So, before you purchase a unit owned by a body corporate, it's imperative to do your homework and seek legal assistance.