There is absolutely no shadow of a doubt that the hospitality industry is growing year-on-year and now that we seem to be at the back end of the pandemic, it's only going to get bigger quickly. The hotel industry has lots of hard work ahead of it because of the massive increase in competition and the fact that it is now a lot easier to get from one side of the world to the other. This is why hotels need to keep themselves very up-to-date with what is going on in the market with regards to the technology that is currently available and how it can be used to create happier staff members and happier customers as well.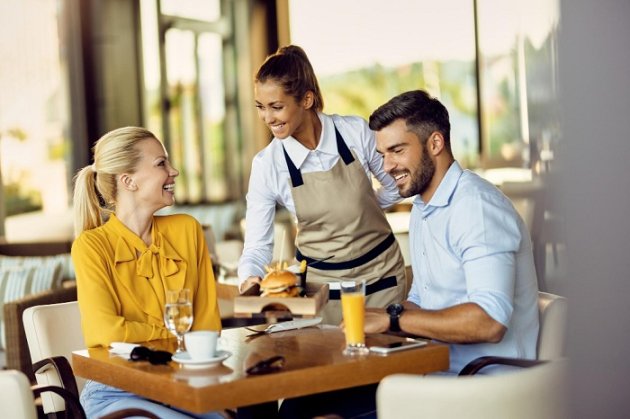 Everyone needs to be on the same page when it comes to the hotel industry and from the top to the bottom, everyone needs to be able to stay in direct communication informing each other of completed tasks and other tasks that need to be done. This is why many of the modern, top-class hotels are using FutureLog because it provides a seamless connection with regards to technology with all aspects of the hospitality industry from the hotel itself and the staff, to suppliers and other service providers. Change is happening every day within the hospitality industry and so if you keep dragging your feet with regards to your hotel then it's likely that you're going to be left even further behind then you are now.
The following are just some essential technological advances that your hotel business really does need to be aware of.
Checking in remotely –
People are using self-service facilities every single day of their lives and so it makes perfect sense that they would want to be able to check in to their hotel and the room without having to stand at reception and wait. If they are on vacation, then they want their holiday to start soon as possible and if your guests are willing any longer than five minutes to checking then you can be fairly sure that there are a holiday stay is not getting off to the best possible start. By setting up mobile check-ins, you are insuring that your guests have the best possible start to their vacation.
Mobile keys –
Almost everyone has a smart phone in their hand and so you can use a mobile key system that will allow them to keep their 'key' on their mobile device and they can use that to gain access to the rooms. This will put an end to having to pick up your key from reception and delivered back there when you leave the hotel.
Hotel apps –
It is important that you as the manager or owner of a hotel keep your finger on the pulse of what is going on within the industry and so you can have an app set up for your particular hotel that allows you to be able to communicate directly with guests and find out if they are enjoying their experiences or not.
These are only three of the modern technological advances that are currently available in the hotel industry and there are numerous more.