Immigration to any country means that one moves from their country to another country where they are not native residents. This also means that the person does not hold citizenship of the country they want to move to. Therefore, people who want to immigrate to Australia will need to follow some steps that will help them attain citizenship in this country. They will, therefore, upon fulfilling the set conditions, become naturalized citizens or permanent residents of Australia.
For those who gain immigration acceptance to Australia and they happen not to be speakers of the English Language, they may need to hire an English tutor Sydney to help them learn the language. Remember that this is the main language of communication in Australia.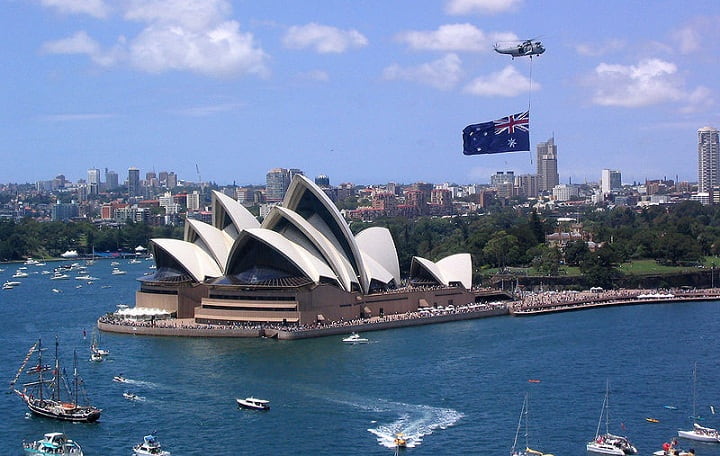 Here are smart tips to help you immigrate to Australia:
Keep all your paperwork in a travel file. These are documents that will be needed for the processing of your immigration to Australia. Birth certificates, bank and mortgage statements, marriage certificates, driver's licenses, and insurance policy documents among others should be kept in the file ready for processing when needed.  You should have certified copies of these documents as well as electronic copies of the same.
Have any doctor or dentist files and copies of optical prescriptions if any. Have copies of children's immunization records and ensure you have sufficient medications to last you before you find a new doctor in Australia.
Bring with you copies of your resume, children's school reports, and your work references. Carry your education qualification documents and scan all these and save them in a memory stick.
Consider the prospects of employment. Gather some information about the type of jobs available for immigrants and your qualifications for the same. You also need to search for a suitable home where you will stay after you have relocated and probably found a job.
Seek visa nomination. Different areas in Australia have different visa requirements. You want the state nomination for your visa. If you are single and skilled, you get 10 points. The same case applies to a skilled partner. There are two types of visas that you may consider-investor and business visa and Skilled Migration Visa.
The next thing you need to do is submit your application for a visa. You need to choose the area where to settle and submit a visa for that area. You can make the visa application online.
Once you have received the immigration points and your visa is accepted, it is time to move to the area. Gather your belongings and shift to the area.
The next step is to settle in a certain regional area. You can apply for the Investor and Business or General Skilled Migration Visa. Once you have fulfilled all the details on occupation type and have the required immigration points, you can then be awarded the regional nomination points after which you settle in the said region.
Before you begin your immigration procedures, you should consult the right immigration advisors and consultants in Australia or visit the right online platforms. Remember that it is only after following the right procedures that immigration to Australia is possible.