There are many people who love traveling to explore new places or in their free time, maybe you are among one of them. If you also have a passion for traveling, then your smartphone could become a 'smart guide' for you. Just need to install some essential apps for it. These could be the perfect use of a smartphone while traveling to avoid hustle and bustle from general travel requirements. These must have travel apps for Android and iPhone users are:
Must read 7 Places in India Where You are Not Allowed to Go
1) GPS Navigation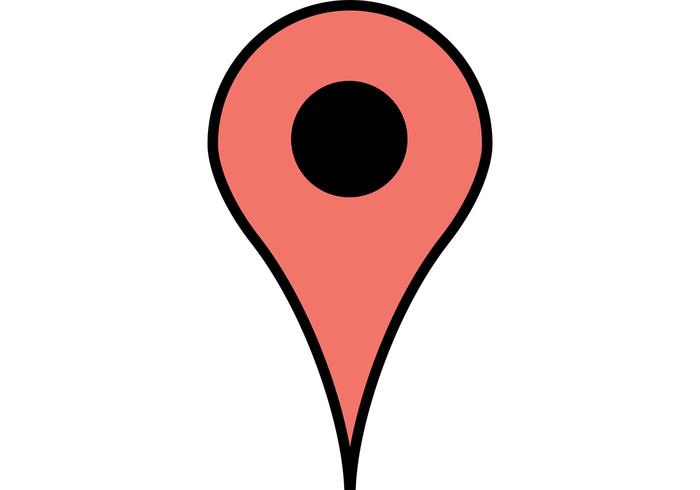 When it comes to travel and GPS navigation, we all have the first choice Google Maps. But what if you are offline? Do not panic, in this situation, there is nothing better for you than 'Map My India'. The special thing is that for helping Android users, Map My India has tied up with Sygic India. Sygic India is a free app. Its biggest feature is offline service, i.e. without internet, you can also find ways through this app. There is also a 3D view facility available in this app.
For Sygic India download here https://www.sygic.com/gps-navigation
Map my India http://www.mapmyindia.com