There are many reasons that you may be thinking about connecting with an old friend. However, it can be extremely difficult to find a way to contact someone you lost touch with many years ago. Even though the internet has made it easier than ever to find one another, there are still hurdles to overcome. Fortunately, there are several services and strategies that can help you get started. If there's someone you're hoping to reach out to in the near future, keep reading to learn how you can track down a long-lost friend.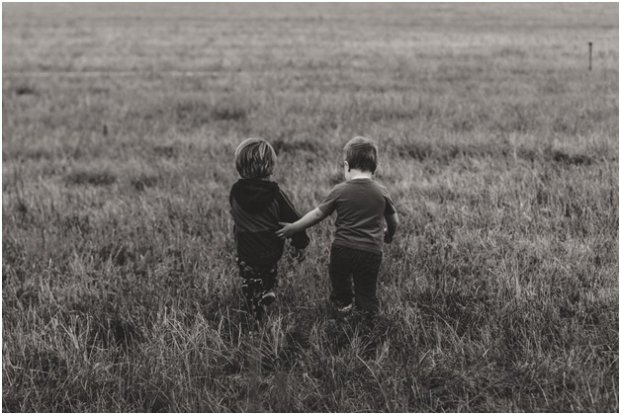 How can you track down a long-lost friend?
A good place to start is by using online resources designed to help you look up a person with the information that you have access to. Their first and last name or former address will be extremely helpful when trying to ensure you've found the right person. You can also use reverse phone lookup services to see if your old friend's phone number can provide any clues. There are even services that will allow you to search public records, which can provide valuable information about a person's life and whereabouts.
If you don't have enough information to narrow down your results when using a search website, consider talking to any friends you may have in common to ask if they can help. Knowing what type of job they might have, what city they currently live in, or even just what their hobbies and interests are can be a big help when trying to find a long-lost friend.
Social media can also be a huge help when you're looking to track down old friends. Facebook is often the best option for searching by name, but there are a number of other platforms that can be helpful. Check LinkedIn, Instagram, and even Twitter to see if you can find your friend's account. You may not have any luck finding their page, or they may not have one, but you could wind up encountering an old classmate or another friend who can give you a better idea of where to look.
What are some good ways to reconnect with old friends?
It may be a good idea to write a letter or send a note if you can, rather than showing up on someone's doorstep. Old friends or former classmates who have simply lost touch may have an easier time reconnecting than friends with whom your relationship may have ended on an acrimonious note. Don't be insulted if you don't receive an immediate reply or even if you don't receive one at all. You should always keep in mind that sometimes people have their own reasons for not responding, and you shouldn't take it personally.
If you're struggling with your feelings surrounding your experience, don't be afraid to consider a therapy session or two. Working with a therapist can help you process your emotions in a constructive way and make a decision about what steps you want to take to work on your relationship with your friend going forward. You may even find that after getting in touch, you don't necessarily want to pursue an ongoing relationship. It all depends on your comfort level and emotional state.
There's a lot to consider before you start the process of finding an old friend. If you have access to some information about them to narrow down search results, you may want to start with a people search service to find out where they're currently located. Without enough information, you'll need to start by talking to family, friends, and anyone else who might know more. Social media is also a useful tool, especially if the friend you're looking to track down has an account on one of the major platforms. No matter what approach you choose, make sure you take it slow and be thoughtful in how you reach out to them. It's important to make sure they're just as open to reconnecting as you are if you want to have a positive experience.